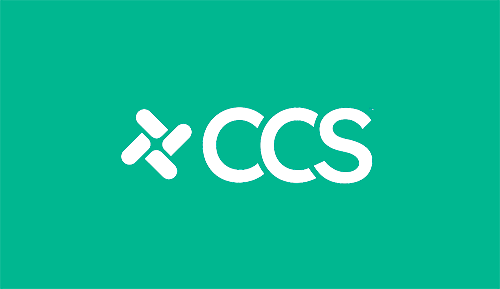 September 7, 2023
Natural Disasters & Your Diabetes: How to Properly Prepare for Any Situation
Natural disasters can happen suddenly. Floods, earthquakes, and tornadoes can occur without warning. Hurricanes can be forecastable, but they can...
August 8, 2023
Managing Your Diabetes Starts with Education
Diabetes is a serious but manageable disease – and managing it starts with education. By learning how to track your...
June 13, 2023
Everything You Need to Know When It Comes to Having a Backup Plan for Your Insulin Pump
Insulin pumps are a great way to manage diabetes. Pump therapy provides tighter control of blood glucose levels and provides...
June 11, 2023
Everything You Need to Know When It Comes to Having a Backup Plan for Your Continuous Glucose Monitor
Continuous Glucose Monitors (CGMs) are valuable tools to manage diabetes. They can help you track your blood sugar levels in...
June 9, 2023
Summer Camp for Kids Living with Diabetes: A Chance to Learn, Grow, and Have Fun
Summer camp is a great way for kids to have fun learn new things and make new friends. For children...
May 23, 2023
Enjoying Summer Sips While Keeping Your Blood Sugar in Check
Summer vacation is almost here. Many people are excited to relax and enjoy a refreshing adult drink. Like most things...
April 26, 2023
7 Things individuals living with diabetes can do to help lower their cancer risk
The American Diabetes Association (ADA) recommends the following list of things that people with diabetes can do to help lower their risk of cancer.
March 28, 2023
CCS Clinical Corner – National Nutrition Month®
While March has been National Nutrition Month, with the theme "Fuel for the Future," we should continue to help individuals...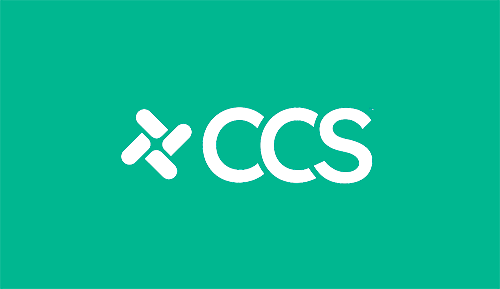 April 12, 2022
Take Care of Your Feet!
April is National Foot Health Awareness Month, a perfect time to focus on the importance of keeping our feet healthy....
April 5, 2022
What about Diabetes and Alcohol?
Having diabetes does not mean that you have to give up your favorite foods or beverages altogether. This includes alcohol....
March 16, 2022
Consider This A Wake-up Call
Did you know that more than 29 million Americans have diabetes, and that 8 million of those people are undiagnosed?...