"Patients are at the heart of what we do. Our core values— Compassion, Certainty, and Advancement— inform how we collaborate and engage with one another, directly correlating to the service we provide. If you seek a purposeful career that sparks change in the healthcare and patient community, join our growing team."
---
Barbara H.
Chief Human Resources Officer
Our Values
More than a career.
At CCS, you'll make a lasting impact on the lives and experiences of people living with chronic conditions, especially diabetes.
Certainty
The lives of the individuals we serve depend on our ability to execute. We commit to doing this every day.
Compassion
We understand the burdens of patients and their loved ones, and channel this into a relentless pursuit of customer satisfaction in every part of our business.
Advancement
We are endlessly looking for ways to progress and become more innovative in all things we do.
What our Employees Say About Us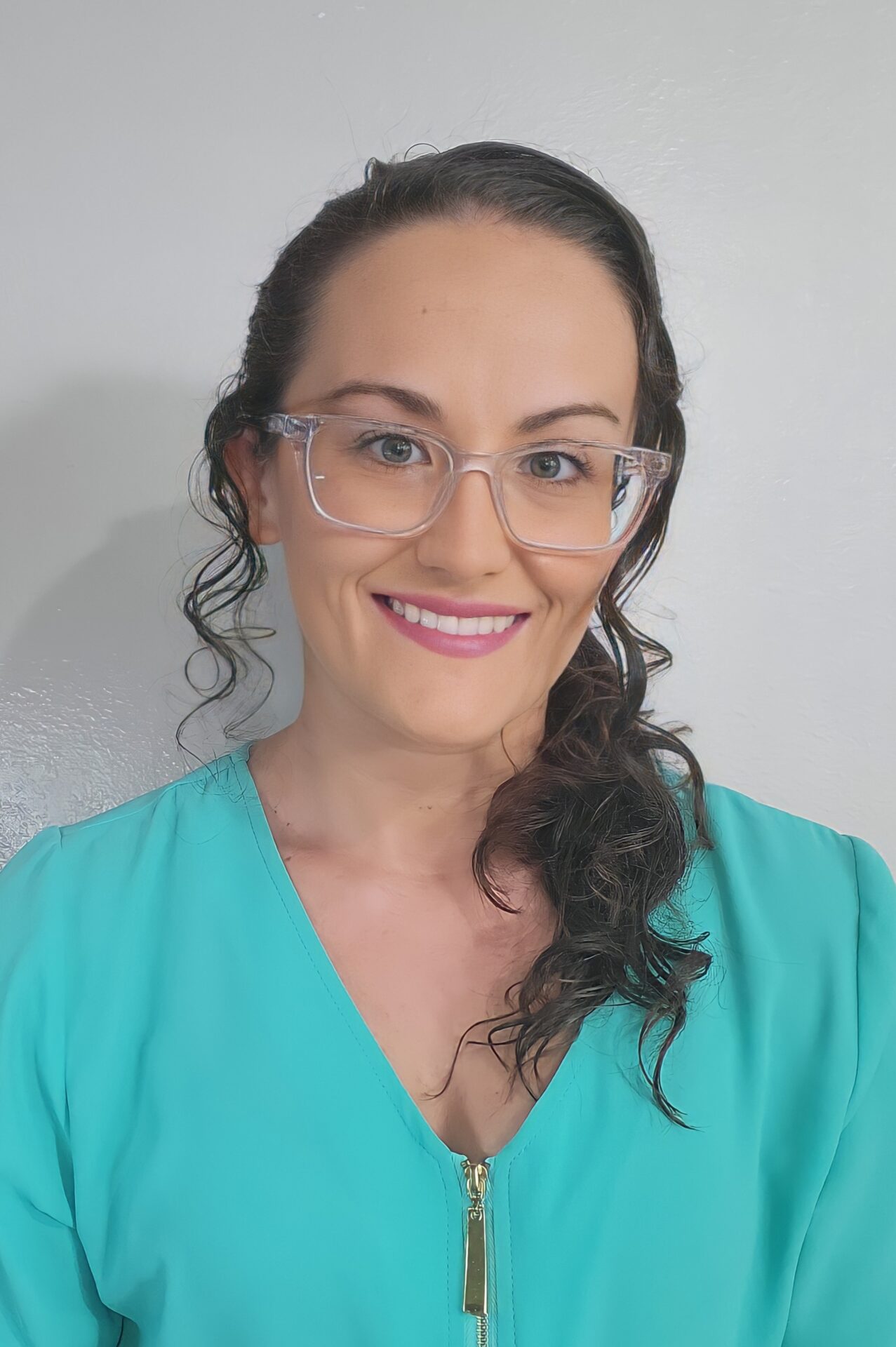 "Living with diabetes for the past 24 years of my life, it has been my life mission and passion to educate as many people as I can about diabetes, as well as empower others living with diabetes. Getting to work for a company like CCS Medical that gives me the tools and resources to pursue my passion of improving life for others with diabetes, through innovative developments and with a patient centered approach, is one of the most rewarding feelings in the world. Every day, my dedicated team and I are working diligently to ensure that our patients receive the care and education they need to best manage their diabetes. Working for a company that shares my own drive, mission, and passion, I could not ask for much more. I am excited to see what the future of diabetes is going to look like, and I am excited that we get to help pave the way there."
---
Matthew E.
Account Executive
"I have stayed with CCS Medical through the years for many reasons. Not only are the benefits wonderful but the ability to grow has given me a career in a field that I didn't know anything about when I started. Management is very accepting of ideas and opinions, in fact, they ask for them."
---
Jennifer V.
National Account Manager
"I came from a family of diabetics, but before I started working for CCS Medical, I had no idea what the disease was or how important a company like CCS Medical was for diabetic patients. I immediately felt part of a team and what we were doing for the patients had a purpose and meaning."
---
Miki A.
Director, Operations
Benefits at CCS
We provide employees with a wide range of insurance benefits including vision, dental, and life insurance with a large portion of the premiums paid by the company. Our employees also get paid time off in the first year.
Healthcare
Comprehensive coverage including medical, dental, vision, short-term & long-term disability, life insurance and more.
401k
Save for retirement with our voluntary 401(k) investment account with generous company matching and vesting schedule.
Hybrid Work Environment
Depending on the role, you may work from home, in the office, or a combination of the two. Ask your recruiter for details.
Professional Development Training
We are committed to investing in your talent and helping you maximize your potential and development.
Wellness Program
We care about your wellbeing and are proud to offer memberships for our evidence-based clinical programs.
Competitive Salary
CCS offers employees attractive base pay plus incentives like merit-based compensation, year-end bonuses, and more.
The CCS Team
CCS is always looking for exceptional people to join our successful team. We are committed to a diverse workforce and culture which respects and values individual differences as well as outstanding performance.
Explore Careers
An Equal Opportunity Employer
All qualified applicants will receive consideration for employment without regard to race, color, religion, sex, sexual orientation, gender identity, national origin, or protected veteran status and will not be discriminated against on the basis of disability.
Pay Transparency Provision
Looking for medical supplies? Check out our full product library.
Browse Products