Benefits of Partnership
Why CCS is the best partner for product distribution.
With 25+ years of reliable delivery, 200K patients on service, a 98% reorder rate for CCS Health members and an NPS score of 60, CCS isn't your average DME.
Leading Medicare Provider
CCS is a leading national Medicare provider experienced in Medicare and government space. We help patients navigate the complexities of benefits to ensure they have access to the home care solutions they need.
Quality Products and Fast Fulfillment
We are proud to carry a broad range of trusted brands, products, equipment and supplies. Orders are delivered to patients' doorsteps on time, every time—with free standard shipping that's discreet, fast, and dependable.
Insurance Coverage
Insurance can be difficult to understand. We make it easy on our customers by handling verification and coordination of benefits and working to help patients maximize their benefits and minimize out-of-pocket expenses.
Parachute Health
Unlike any other DME ePrescribing service available on the market, Parachute Health eliminates the need for faxing or paper-based ordering, which has greatly improved our cycle times and conversion rates.
What our Customers Say About Us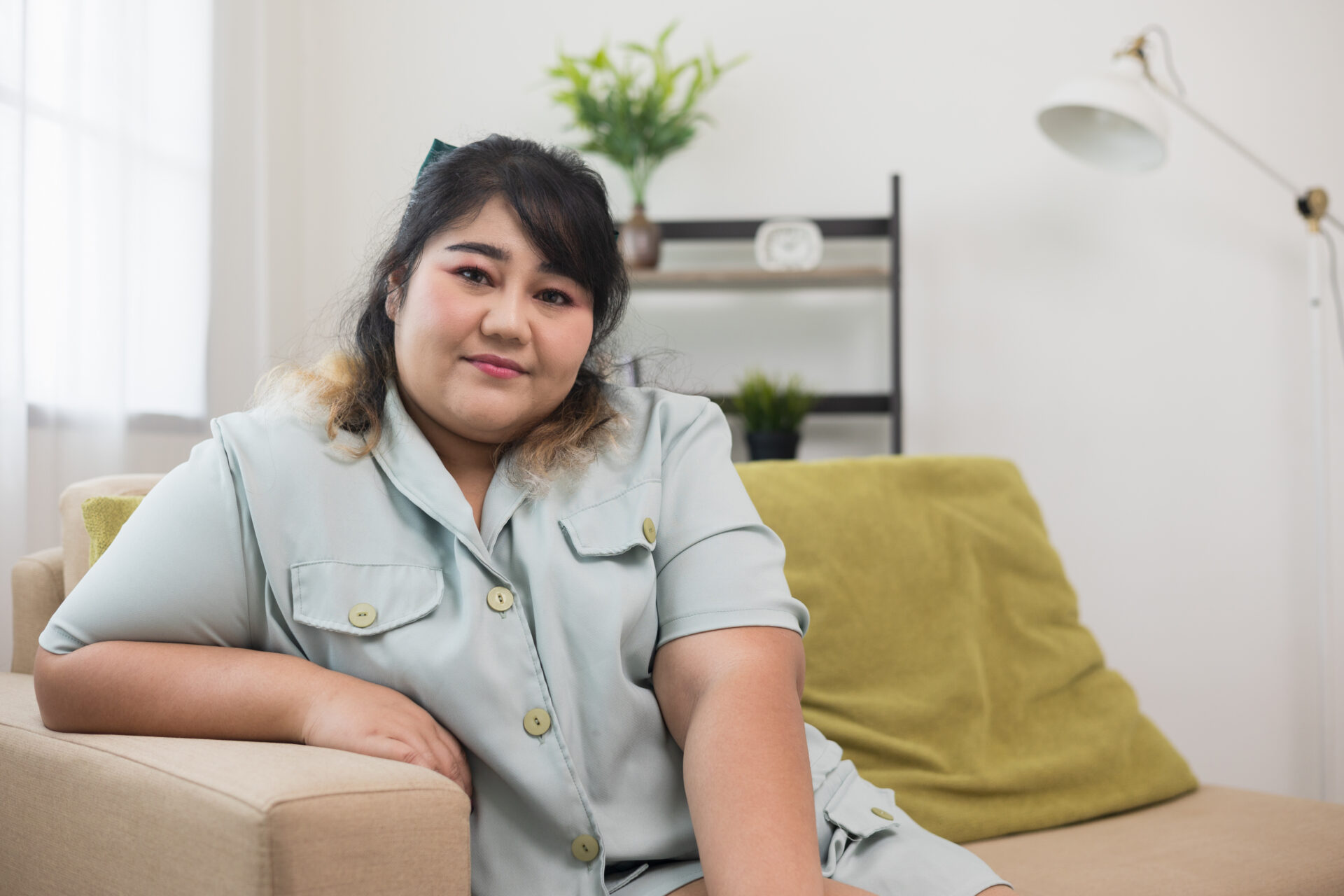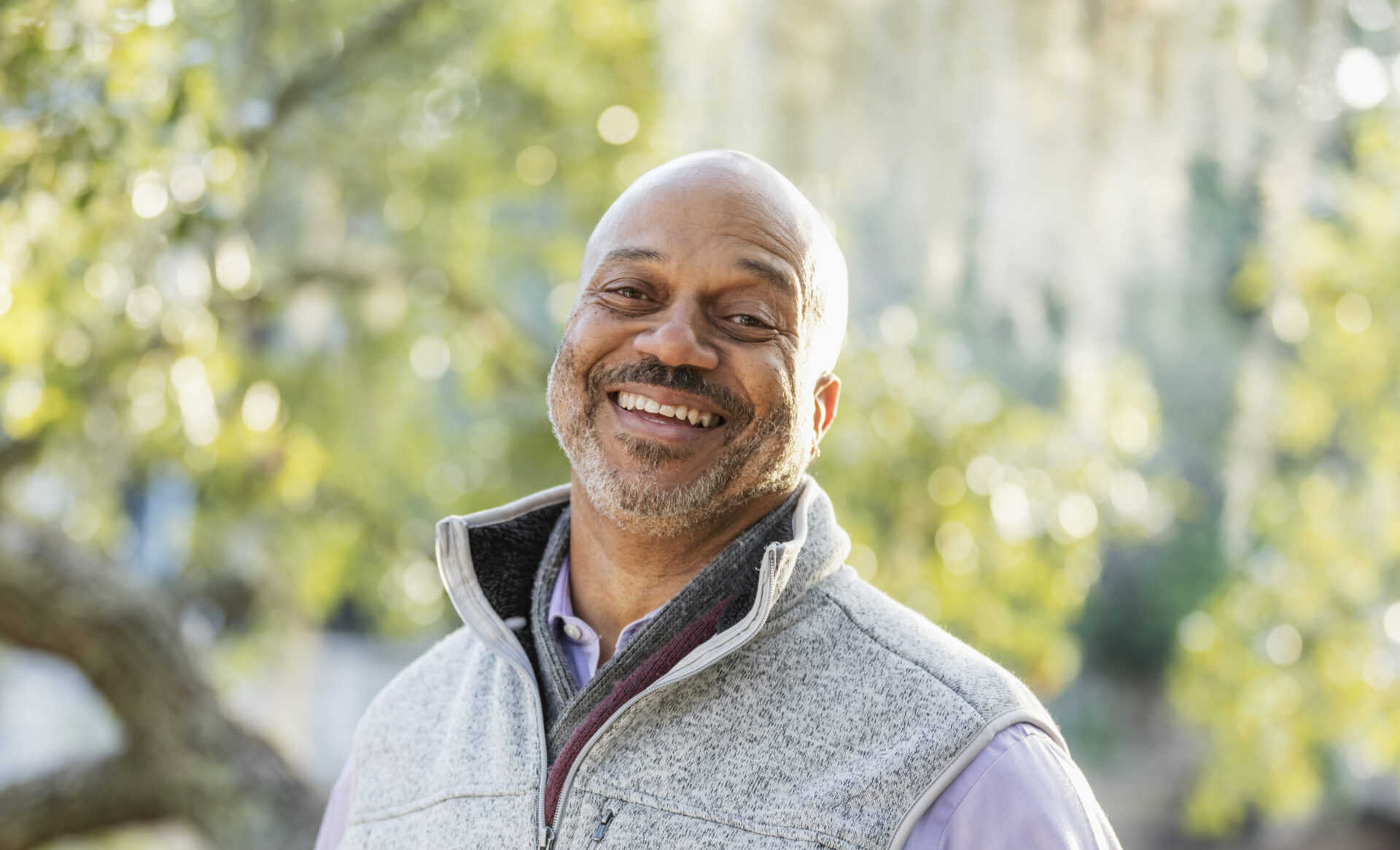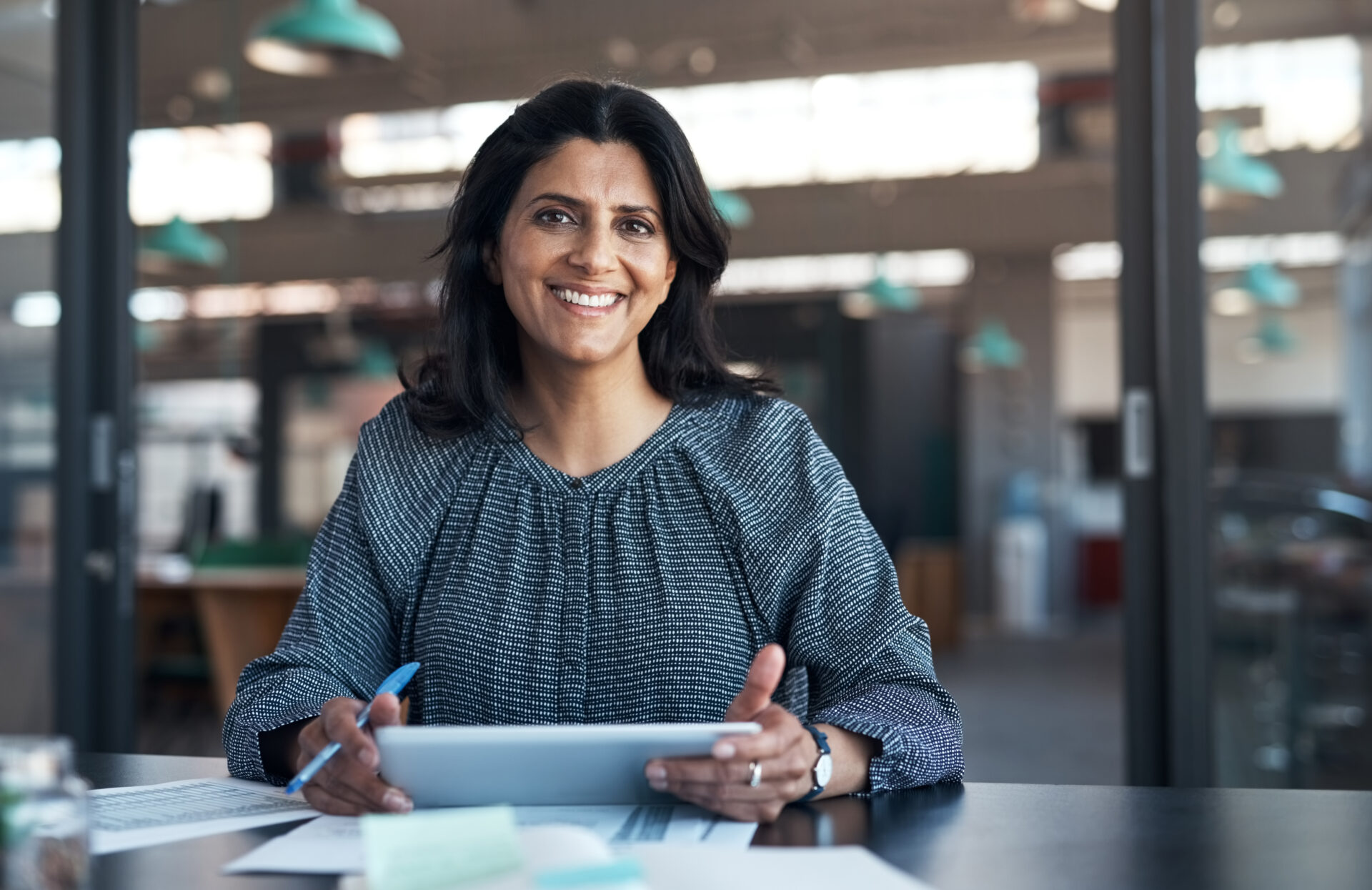 "I used the patient portal and it was easy. I changed some things and got a call from a wonderful person to make sure I meant to do that. I shouldn't have and she helped me understand why and it was such a great interaction with customer service I've ever had!"
---
Christine S.
CCS Customer
"CCS Medical makes reordering my diabetes supplies a breeze. I am sent a reminder when a new order is due. I fill out the questionnaire and my supplies are delivered before I run out. Keep up the great work. Thank you!"
---
Charles G.
CCS Customer
"Everyone treated me with respect and guided me through the whole process since this was my first order after my ileostomy surgery. Thanks to all I talked with as you all were so kind and patient with me."
---
Michele R.
CCS Customer
CCS | Health
Clinical Programs
Our evidence-based clinical programs are based on decades of patient data and provide specialized assistance in managing diabetes with a focus on regular monitoring, medication adherence, nutrition and exercise, and clinical interventions.
Learn More
Looking for medical supplies? Check out our full product library.
Browse Products