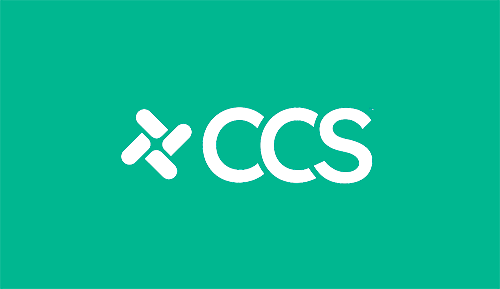 September 7, 2023
Natural Disasters & Your Diabetes: How to Properly Prepare for Any Situation
Natural disasters can happen suddenly. Floods, earthquakes, and tornadoes can occur without warning. Hurricanes can be forecastable, but they can...
September 7, 2023
Traveling with Diabetes? Here Are Your Go-To Tips
Traveling is all about exploring new places, making memories, and trying new things. But if you are managing diabetes, it...
August 8, 2023
Managing Your Diabetes Starts with Education
Diabetes is a serious but manageable disease – and managing it starts with education. By learning how to track your...
August 8, 2023
Exercise and Diabetes: How Physical Activity Can Help You Manage Your Condition
Exercise is an important part of managing diabetes. It can help keep blood sugar levels in check, lower the risk...
August 2, 2023
Healthy Hydration
As the summer temperatures rise, proper hydration is critical for those living with diabetes. Sugar-sweetened beverages (SSBs) are fan-favorites in...
July 5, 2023
Carbs: A Guide to the Good and the Bad
Carbohydrates are an important part of a healthy diet, but not all carbs are created equal. There are two kinds...
June 13, 2023
Everything You Need to Know When It Comes to Having a Backup Plan for Your Insulin Pump
Insulin pumps are a great way to manage diabetes. Pump therapy provides tighter control of blood glucose levels and provides...
June 11, 2023
Everything You Need to Know When It Comes to Having a Backup Plan for Your Continuous Glucose Monitor
Continuous Glucose Monitors (CGMs) are valuable tools to manage diabetes. They can help you track your blood sugar levels in...
June 9, 2023
Summer Camp for Kids Living with Diabetes: A Chance to Learn, Grow, and Have Fun
Summer camp is a great way for kids to have fun learn new things and make new friends. For children...