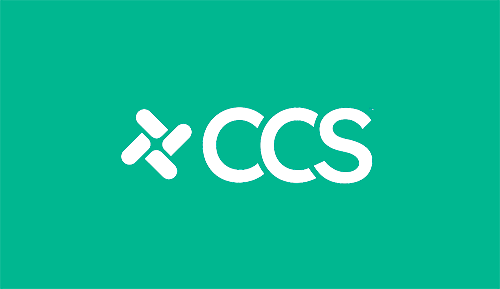 August 9, 2023
Medtronic MiniMed™ 780G system
The only system with meal detection technology* that provides automatic adjustments and corrections† to sugar levels every 5 minutes§
July 26, 2023
iLet Bionic
ILet Bionic Pancreas- The iLet is an automated insulin delivery system that reduces the need to make decisions about your...
July 26, 2023
FreeStyle Libre 3 System
Real-time glucose readings are sent every minute to your smartphone and can be viewed with a quick glance.  ACCURATE The...
July 26, 2023
Omnipod®5
Tubeless, automated insulin delivery Helps keep you in range during the day and at night No multiple daily injections, tubes,...
February 24, 2023
Dexcom G7® CGM System
Dexcom G7 delivers your real-time glucose numbers 24/7 to your smartphone or smartwatch—no fingersticks, scanning, or calibrations required. See your...
May 31, 2022
iGlucose® Meter
The iGlucose® Meter is a simple, convenient and affordable diabetes care solution. Automatic recording and sharing of blood glucose results...
May 31, 2022
BioTel Care Glucose Meter
The BioTel Care Glucose Meter connects everyone who can help you manage your condition: healthcare professionals, clinical services, educational resources,...
May 31, 2022
LifeScan OneTouch Verio Flex® System
The OneTouch Verio Flex® meter takes the guesswork out of your numbers. A simple color Range Indicator instantly shows when...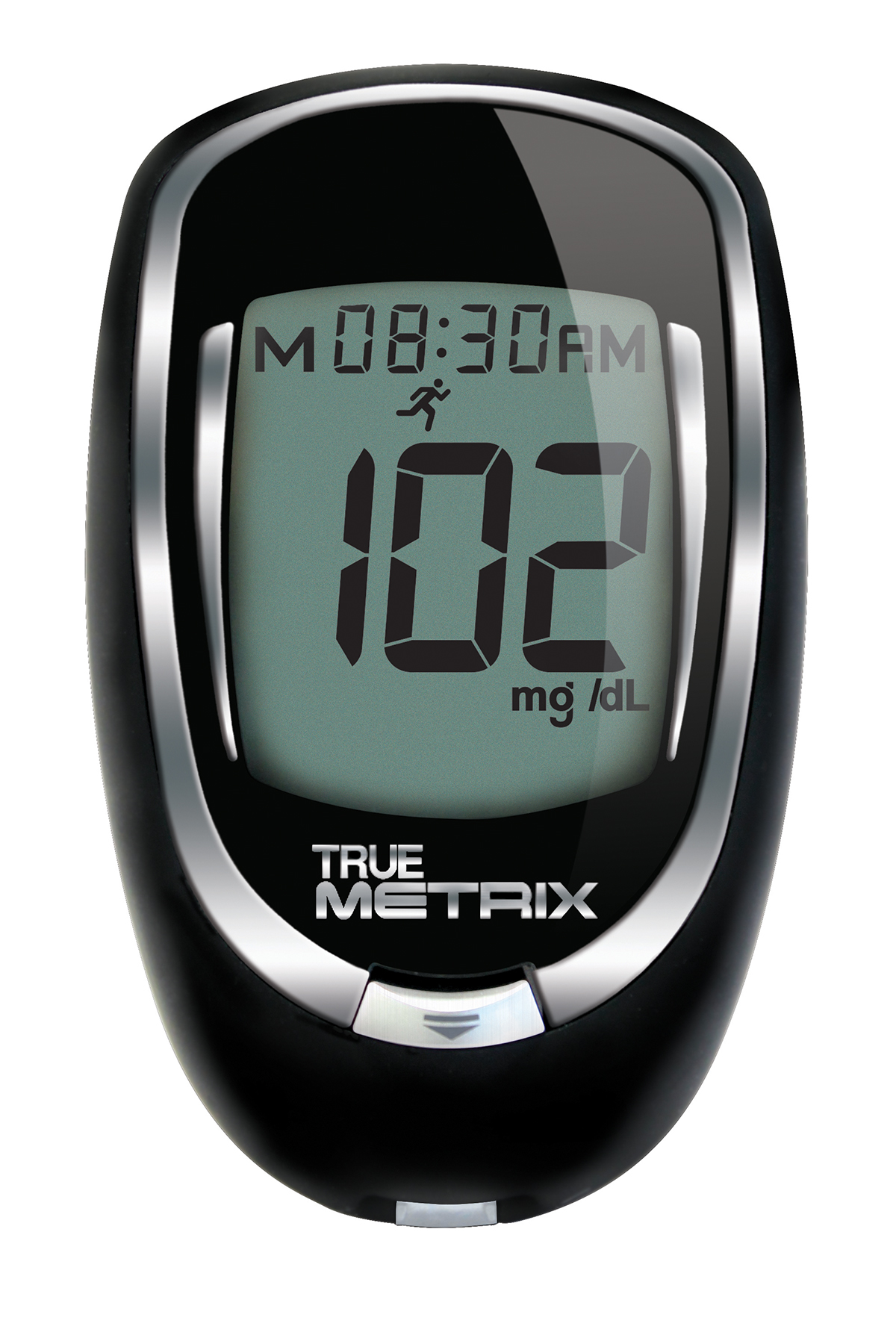 May 31, 2022
Trividia Health TRUE METRIX® Blood Glucose Meter
TRUE METRIX® self-monitoring blood glucose system features advanced lifestyle event tags that provide information to enable informed choices and active...
May 31, 2022
CONTOUR® Next One Bluetooth Smart Meter and App System
The CONTOUR® Next One Smart Meter and App System combines remarkable accuracy with ease-of-use. Highly accurate blood glucose readings that...
May 31, 2022
Medtronic Guardian TM Connect CGM System
The Guardian TM Connect is the first Smart Continuous Glucose Monitoring system and its advanced tools provide personalized insights, which means smarter...
May 31, 2022
Dexcom G6® CGM System
Knowledge is power … and the Dexcom G6® Continuous Glucose Monitoring System displays continuous, real-time glucose readings and trends, without the...
May 31, 2022
FreeStyle Libre 2 System
Now with optional, real-time glucose alarms+ that notify you if you go too low or too high Unsurpassed 14 day...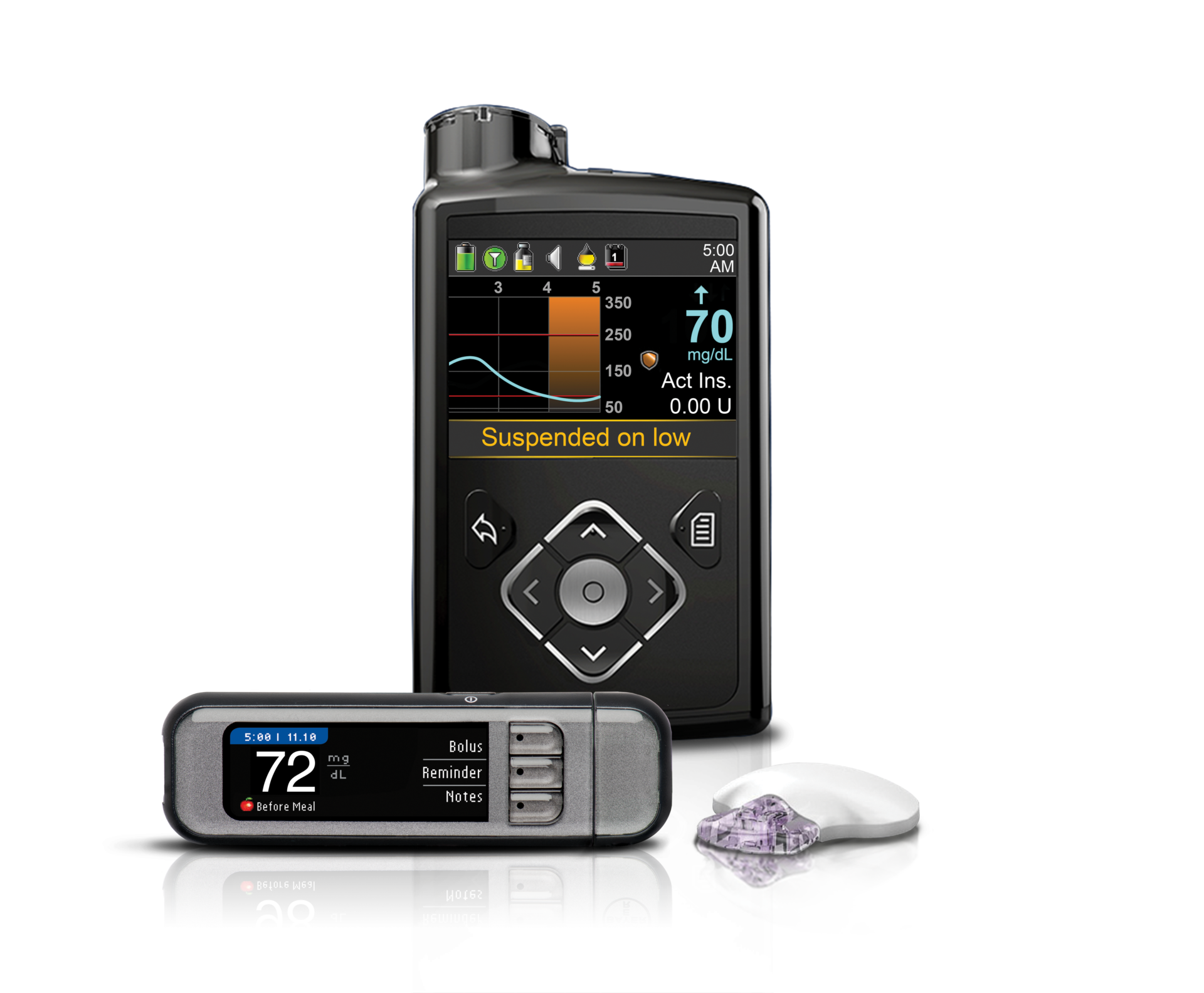 May 31, 2022
Medtronic MiniMed TM 630G Insulin Pump System
The MiniMed TM 630G Insulin Pump System is a complete solution designed for advanced diabetes control. Waterproof design with a user-friendly color...
May 31, 2022
Insulet Omnipod® Insulin Pump
Omnipod® is a completely tubeless system containing an internal reservoir, insertion components and pumping mechanism in one pod. Delivers insulin...
May 31, 2022
Tandem Diabetes Care® t:slim X2 TM Insulin Pump
Enjoy more freedom managing diabetes with the t:slim X2 TM insulin pump, which hosts many advanced features for today's modern world. No...