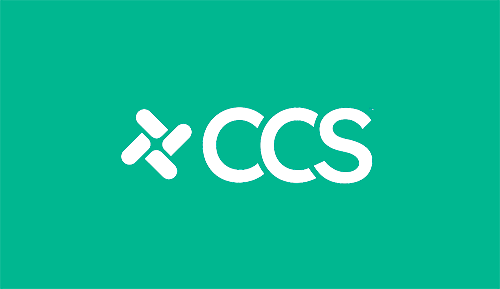 April 5, 2023
Spring cleaning? Check your medicine cabinet.
April 15th is National Clean Out Your Medicine Cabinet Day! It's a good day to throw away any old, expired,...
June 1, 2022
Traveling with Medication
With the summer vacation season in full swing, many people are traveling or soon will be. Whether you're headed to...