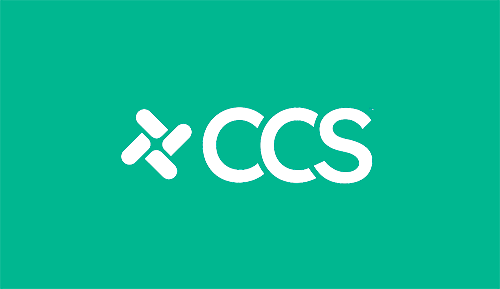 September 19, 2023
Tony Vahedian
"We are actively leveraging innovative technological solutions and our clinical offerings to promote patient engagement and therapy adherence."
April 21, 2023
Member Benefits | Share
Share Every member can now share their progress with their care team in between scheduled appointments.
April 21, 2023
Member Benefits | Sync
Sync The app allows members to sync their devices, health data, medications, nutrition and activity for a total health approach.
April 21, 2023
Member Benefits | Learn
Learn Member can learn about health related topics – with easy-to-use tools and easy-to-follow guidance within the app.
April 21, 2023
Member Benefits | Act
Act Gain visibility into clinical interventions to help avoid future complications.
April 21, 2023
Member Benefits | Chat
Chat Members with have access to an experienced certified coach for personalized coaching with guidance, support and education.
April 17, 2023
Member Benefits | Connect
Connect Your members can connect virtually with an experienced certified educator.
April 6, 2023
Miriam P.
"Growing up with diabetes around me, I was aware of the problems these patients face but did not fully understand...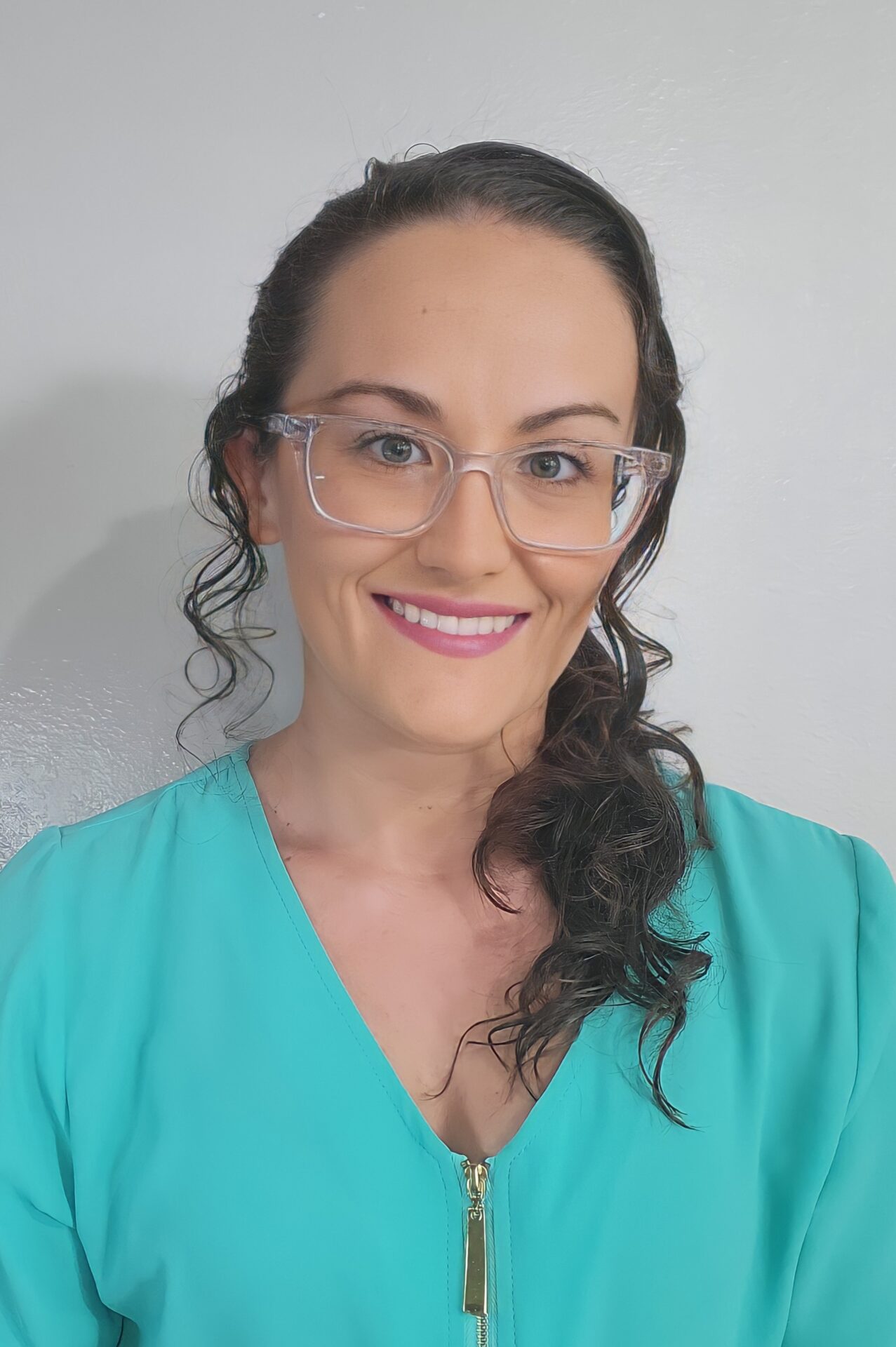 May 26, 2022
Jennifer V.
"I have stayed with CCS Medical through the years for many reasons. Not only are the benefits wonderful but the...
May 26, 2022
Miki A.
"I came from a family of diabetics, but before I started working for CCS Medical, I had no idea what...
May 25, 2022
Barbara H.
"Patients are at the heart of what we do. Our core values— Compassion, Certainty, and Advancement— inform how we collaborate...
October 10, 2022
Diana T.
In my daily outreach to our LivingConnected® patients, I contacted an individual whose blood glucose levels were consistently over 450...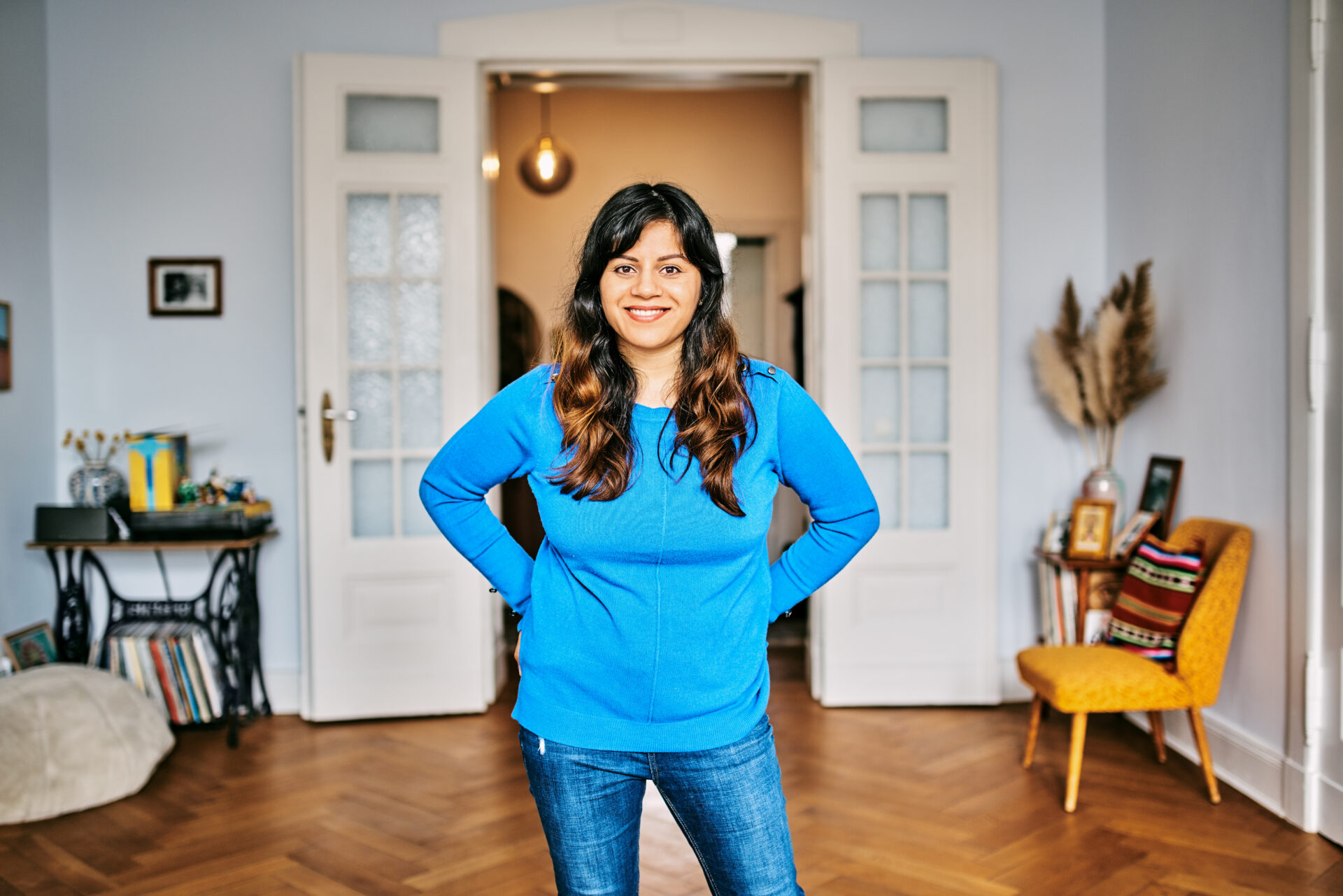 May 25, 2022
Mary H.
"I am blessed to be wearing and using my little Tattletale. My A1C dropped approximately 6 points since wearing my...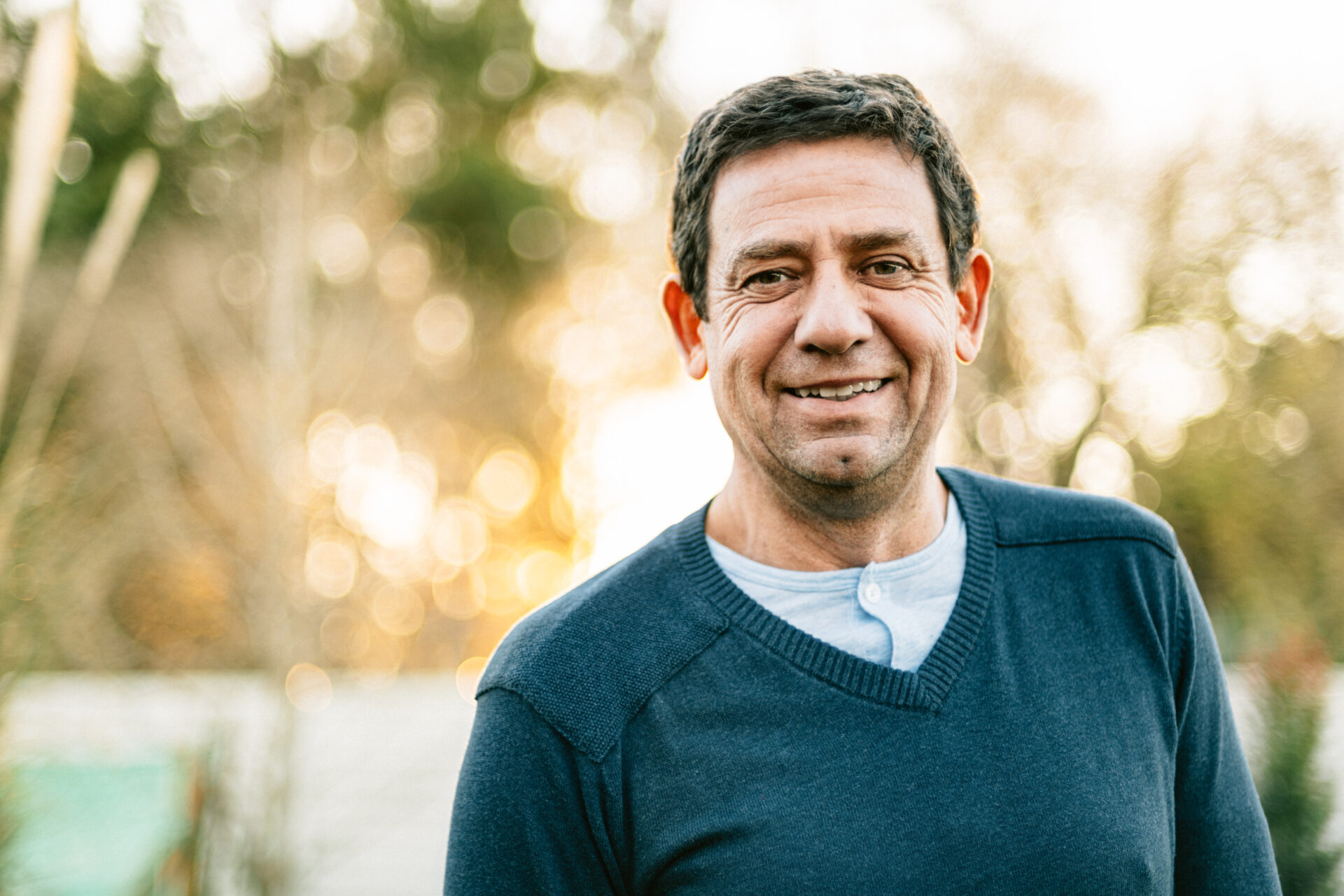 May 25, 2022
Cassius D.
"Incredibly kind staff made sure that my son had the equipment he needed on time. We are so thankful!"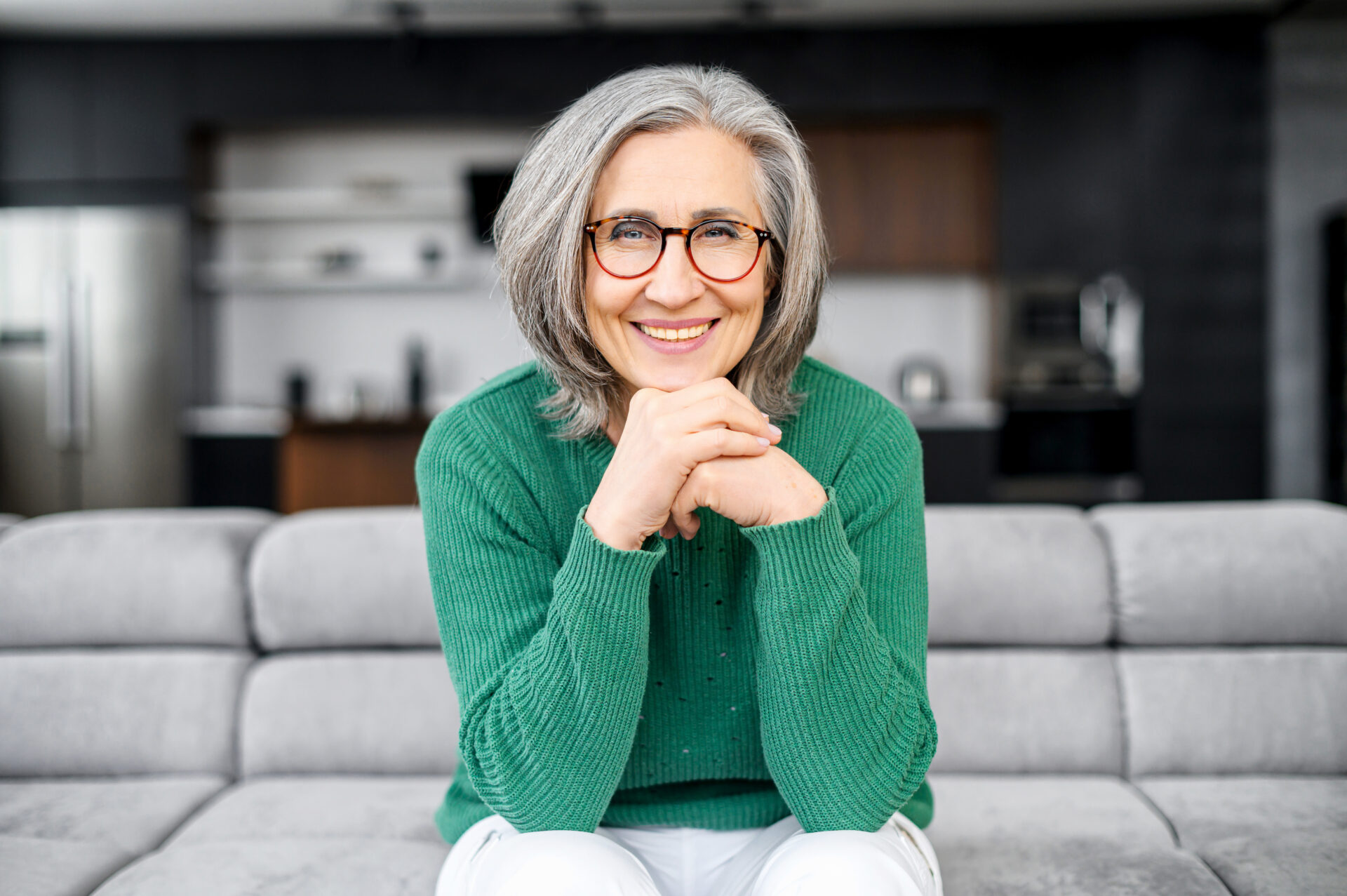 May 25, 2022
Linda C.
"I have been ordering my supplies via the order forms you send me and they have been arriving in plenty...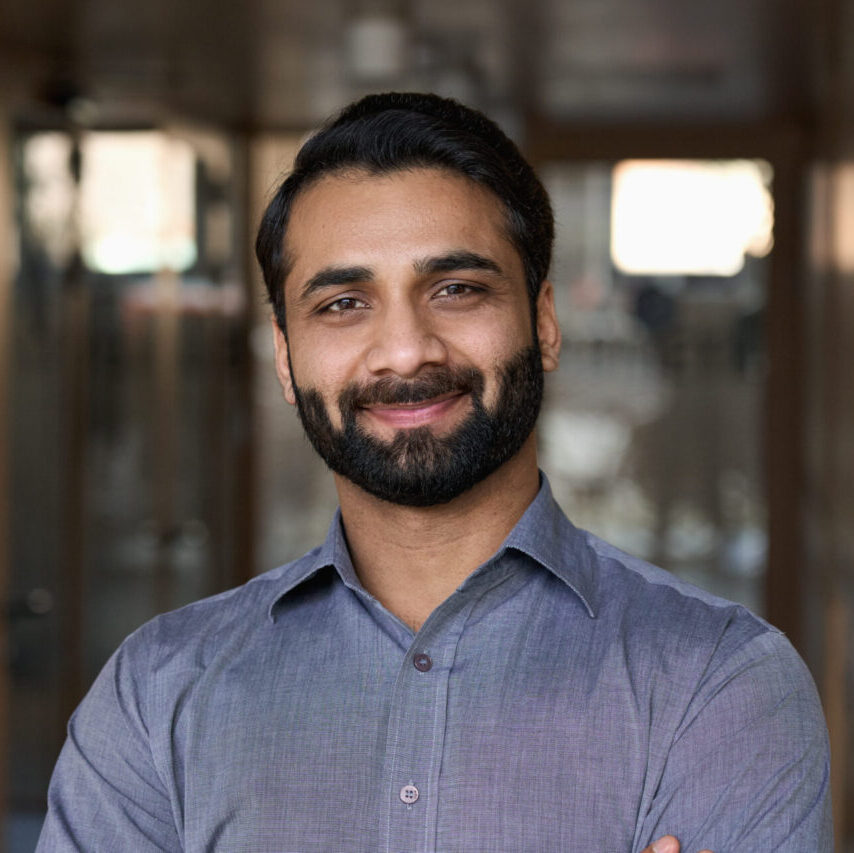 May 25, 2022
Glenn F.
"Thank you for making the process of remembering when I need to order new supplies easy and efficient. Thank you...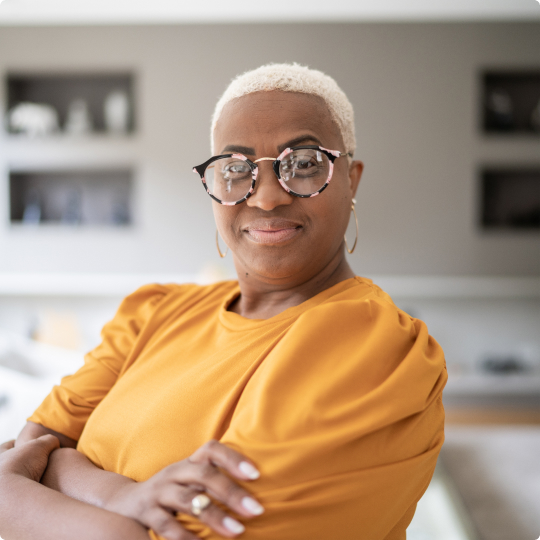 May 25, 2022
Cailynn B.
"CCS Medical has been wonderful. My daughter was diagnosed with T1D. She got a Dexcom CGM and got a Tandem...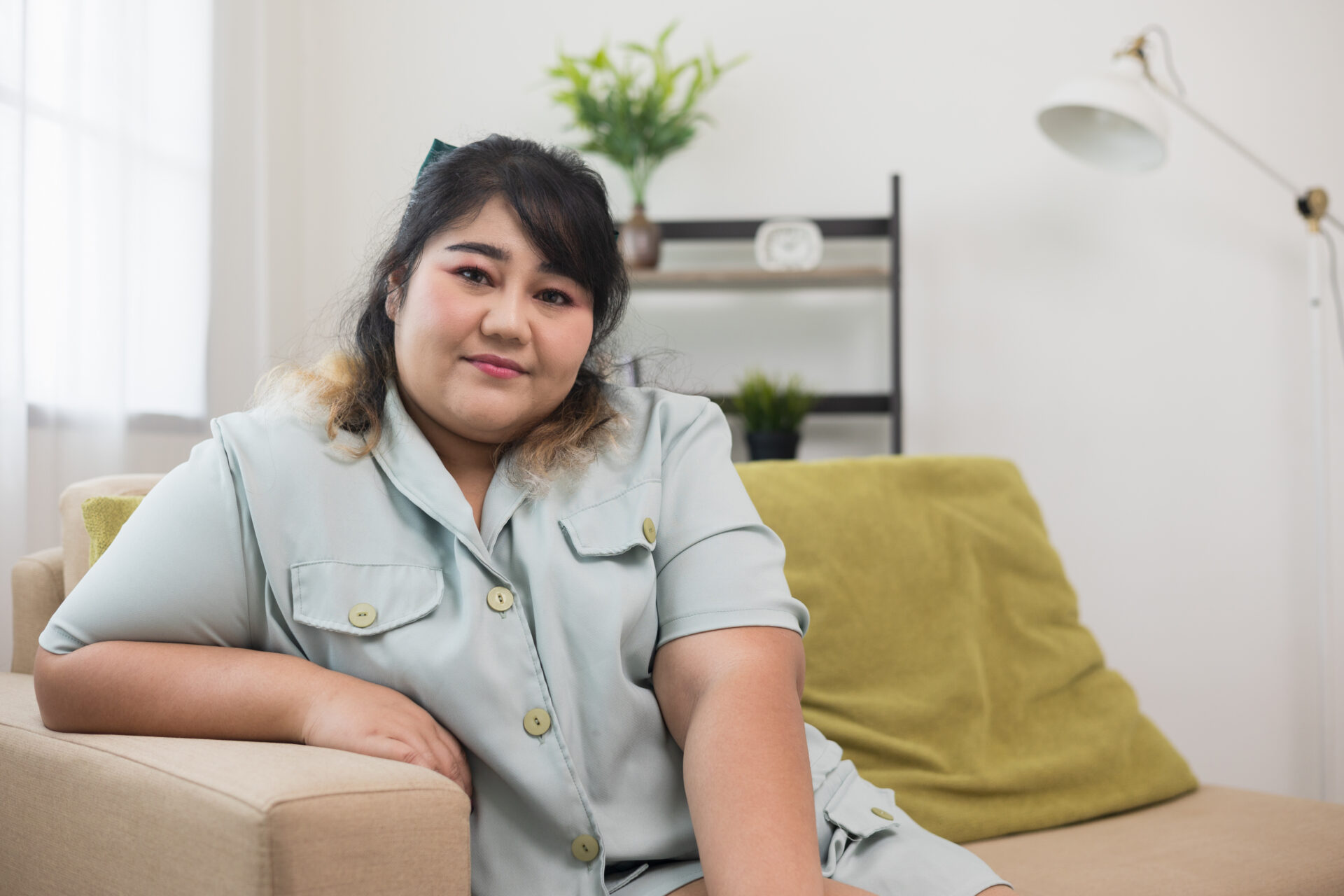 May 25, 2022
Christine S.
"I used the patient portal and it was easy. I changed some things and got a call from a wonderful...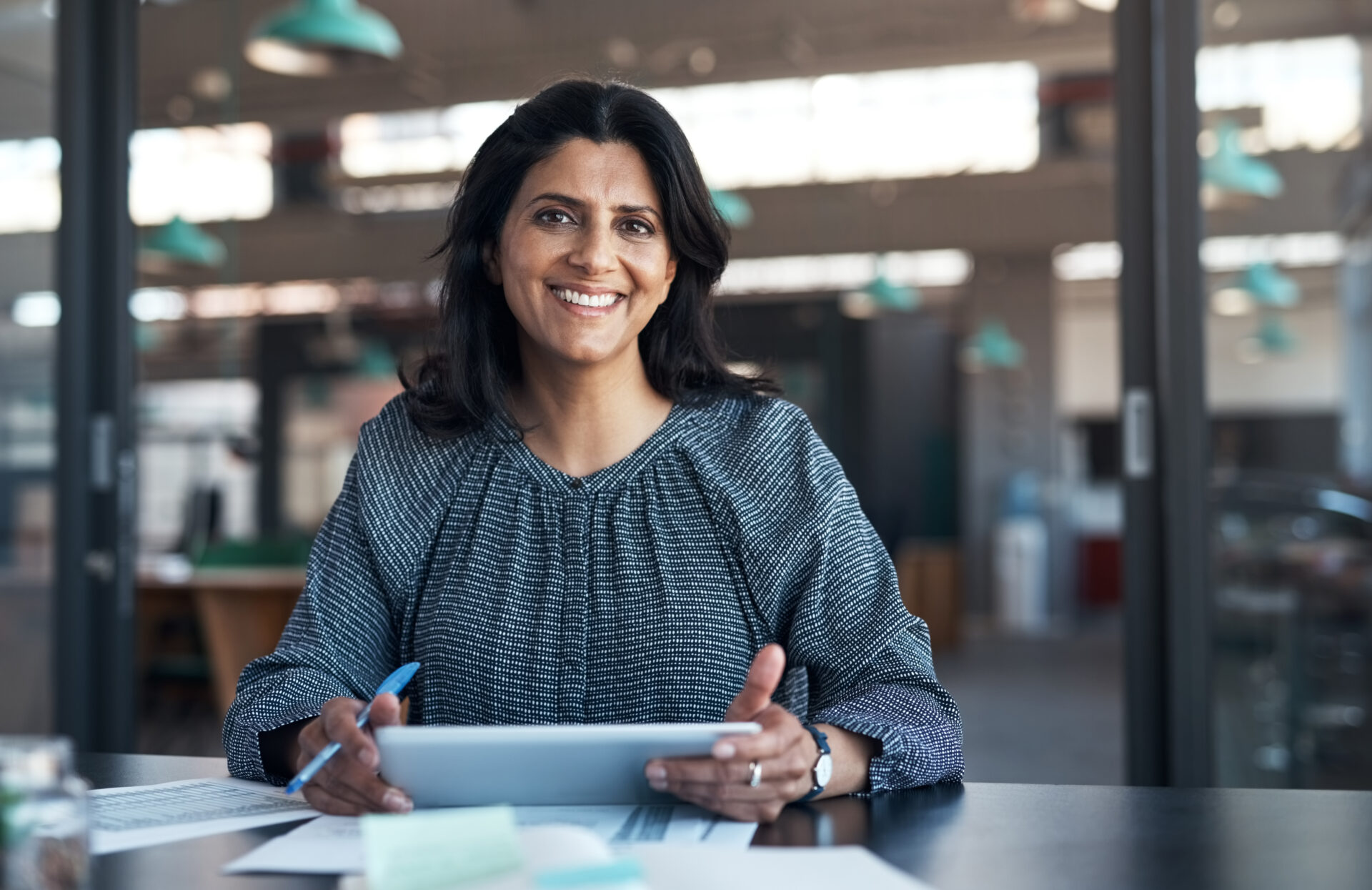 May 25, 2022
Michele R.
"Everyone treated me with respect and guided me through the whole process since this was my first order after my...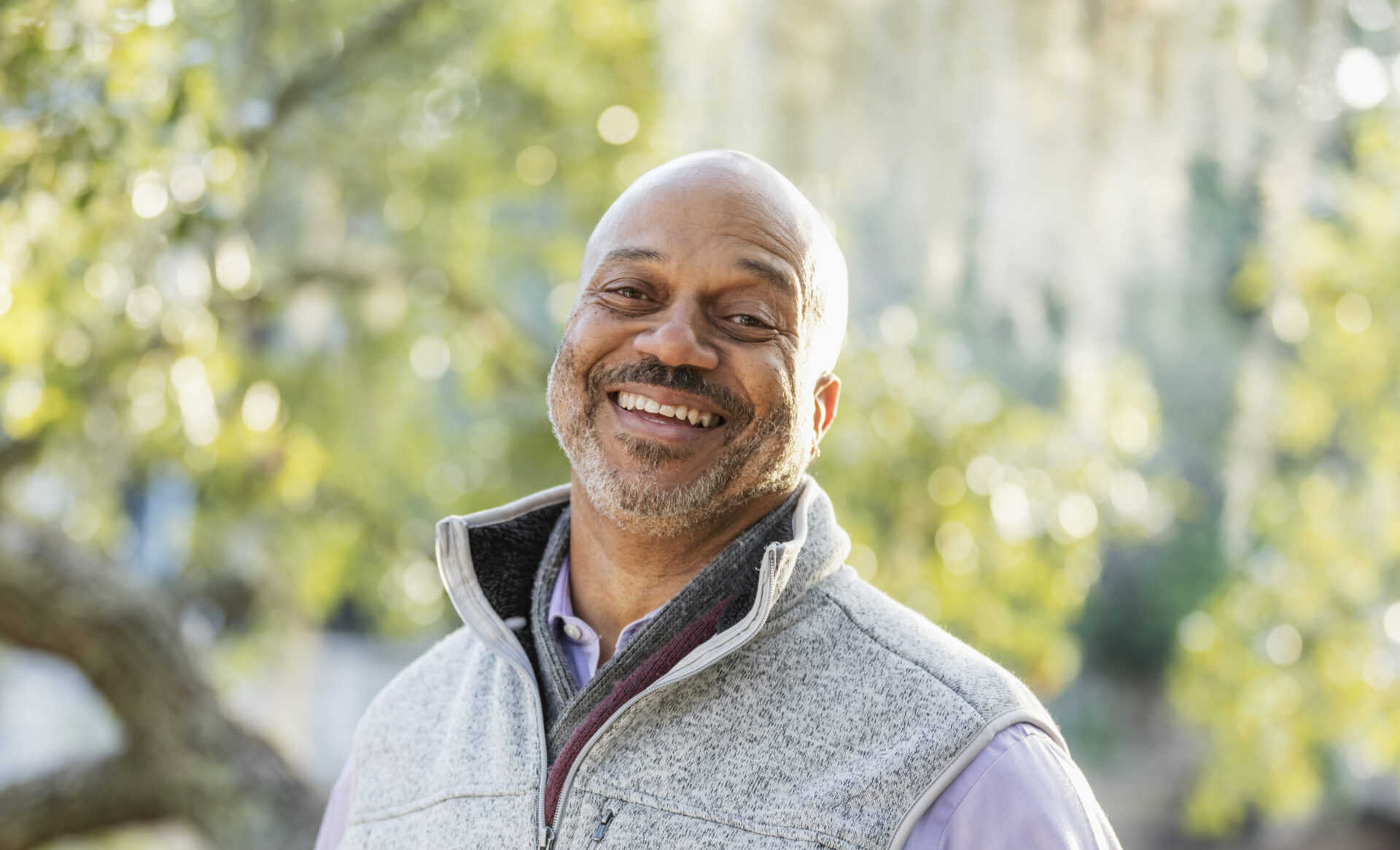 May 25, 2022
Charles G.
"CCS Medical makes reordering my diabetes supplies a breeze. I am sent a reminder when a new order is due....