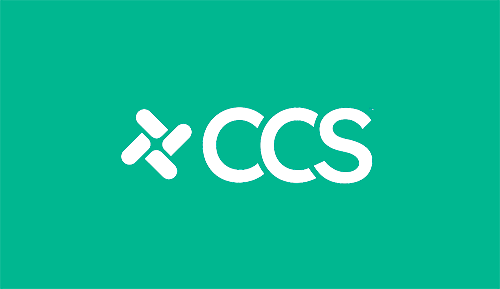 May 31, 2022
LifeScan OneTouch Verio Flex® System
The OneTouch Verio Flex® meter takes the guesswork out of your numbers. A simple color Range Indicator instantly shows when...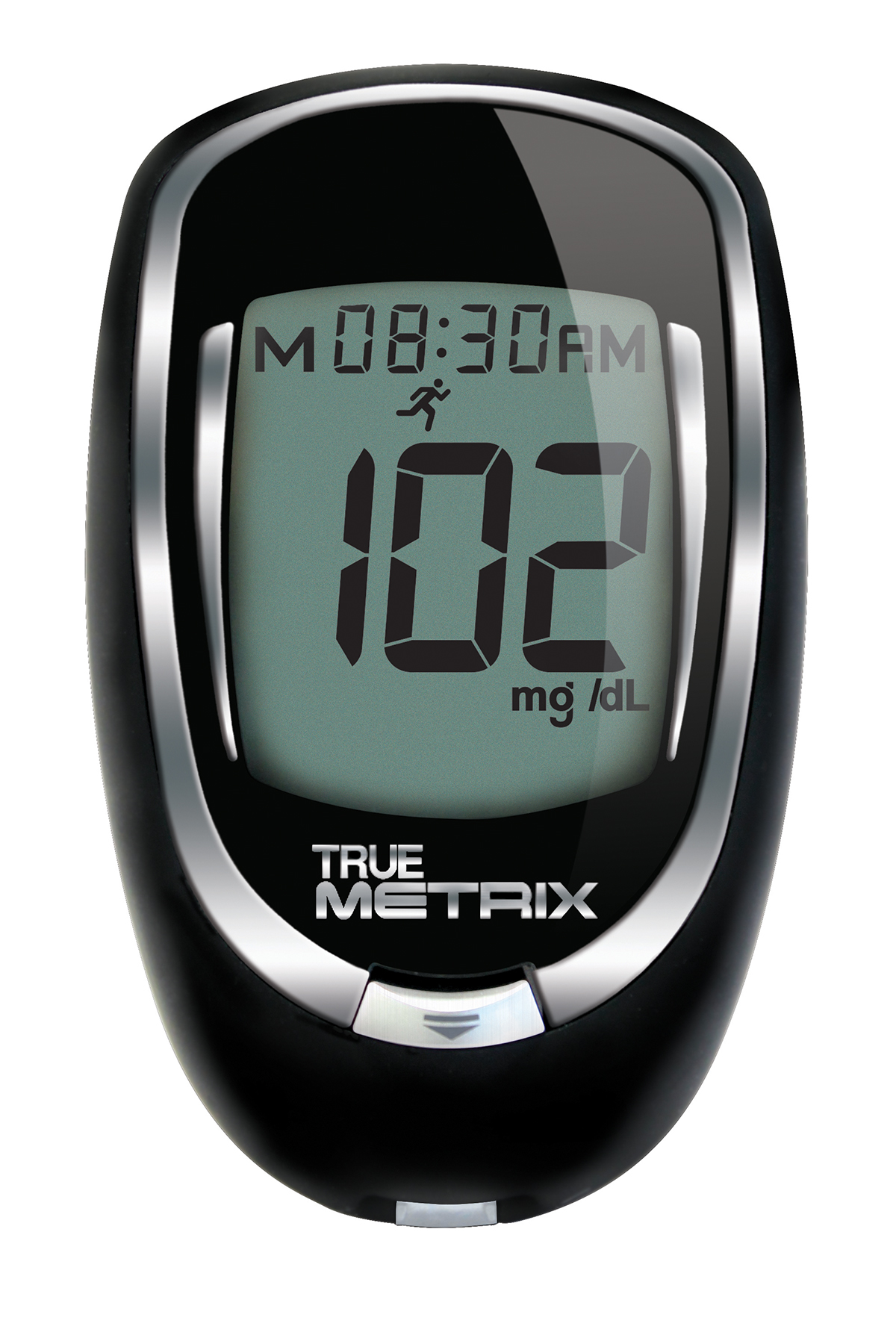 May 31, 2022
Trividia Health TRUE METRIX® Blood Glucose Meter
TRUE METRIX® self-monitoring blood glucose system features advanced lifestyle event tags that provide information to enable informed choices and active...
May 31, 2022
CONTOUR® Next One Bluetooth Smart Meter and App System
The CONTOUR® Next One Smart Meter and App System combines remarkable accuracy with ease-of-use. Highly accurate blood glucose readings that...