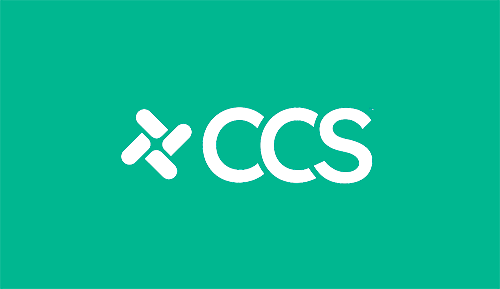 July 26, 2023
FreeStyle Libre 3 System
Real-time glucose readings are sent every minute to your smartphone and can be viewed with a quick glance.  ACCURATE The...
February 24, 2023
Dexcom G7® CGM System
Dexcom G7 delivers your real-time glucose numbers 24/7 to your smartphone or smartwatch—no fingersticks, scanning, or calibrations required. See your...
May 31, 2022
Medtronic Guardian TM Connect CGM System
The Guardian TM Connect is the first Smart Continuous Glucose Monitoring system and its advanced tools provide personalized insights, which means smarter...
May 31, 2022
Dexcom G6® CGM System
Knowledge is power … and the Dexcom G6® Continuous Glucose Monitoring System displays continuous, real-time glucose readings and trends, without the...
May 31, 2022
FreeStyle Libre 2 System
Now with optional, real-time glucose alarms+ that notify you if you go too low or too high Unsurpassed 14 day...