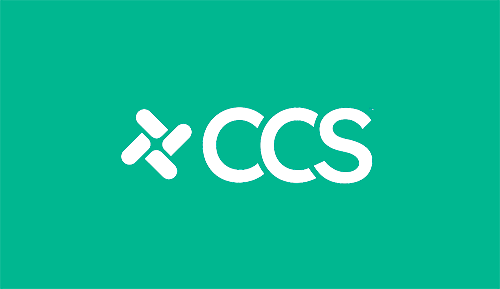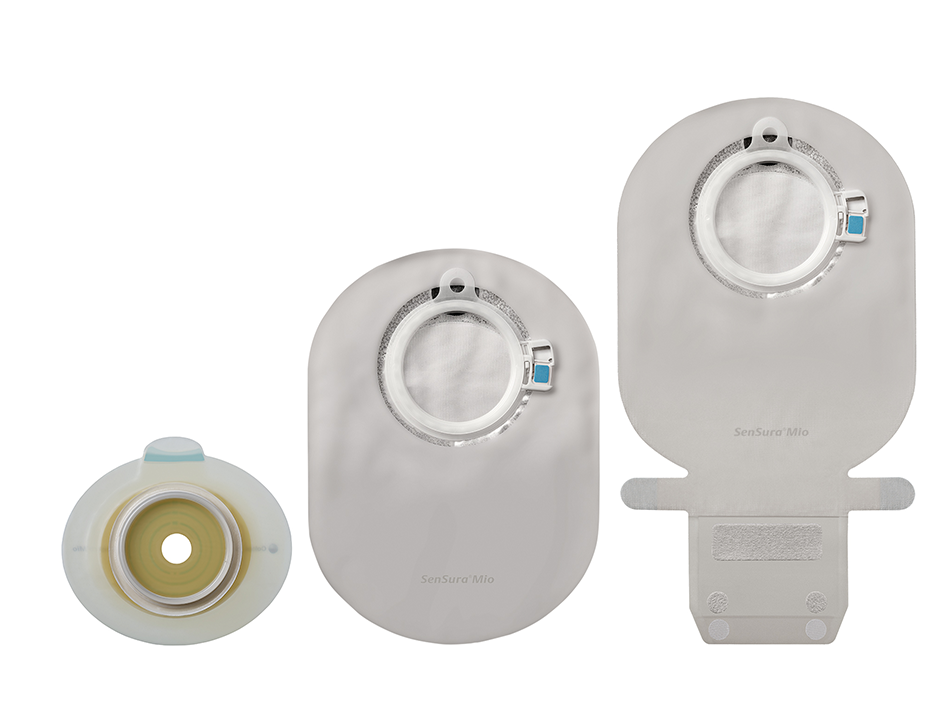 June 16, 2022
Ostomy
CCS Medical's professional staff specializes in supporting those who have had any type of ostomy surgery. We provide a full...
June 1, 2022
Urology
Our complete line of brand-name Urology Supplies for use at home: Intermittent Catheters External Catheters Foley Catheters Leg Bags Accessories...
June 1, 2022
Wound Care
Our complete line of wound care supplies to support physician treatment plans: Advanced Dressings Compression Therapy Negative Pressure Wound Therapy...
May 31, 2022
EZ Express Breast Pump
CCS Medical is pleased to offer the EZ Express to those with qualified insurance. The EZ Express functions perfectly for...