"Thank you for making the process of remembering when I need to order new supplies easy and efficient. Thank you for shipping orders on time. Thank you for letting me know when you are going to charge my credit card so I can be on the watch to see when my card is charged. I love my Dexcom system and greatly appreciate all you do to expedite and process my orders for supplies."
---
Glenn F.
CCS Customer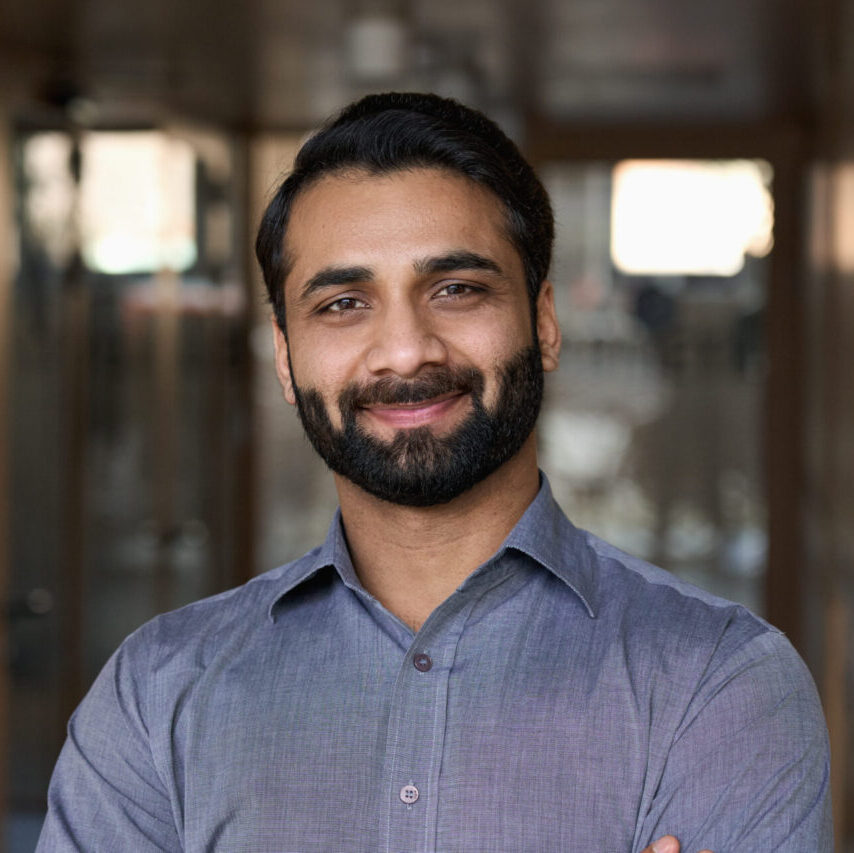 Clinical Program: LivingLinked®
A CCS Health accredited clinician engages with new patients after CCS supplies a Continuous Glucose Monitor or Insulin Pump in order to provide:
Diabetes & new device education
Clinical coaching by our team of Certified Diabetes Care & Education Specialists (CDCES)
Extended hours & weekend support by CDCES
Learn More
Network Distribution
CCS is more than just a distributor. We have everything patients need in one place, including supplies, education, coaching and support.
Wide selection of high-quality products and brands patients trust
Supplies and products can be ordered through our portal
Scale the relationship with CCS up or down based on your network size and needs.
About Us
LivingConnected®
Our easy-to-use, innovative platform offers a wide range of tools designed to prevent complications and enhance quality of life.
Smart biometric devices
24/7 live monitoring, intervention & coaching
Our experts work with patients in real time & intervene when levels are too low or too high
Learn More
What Members Are Saying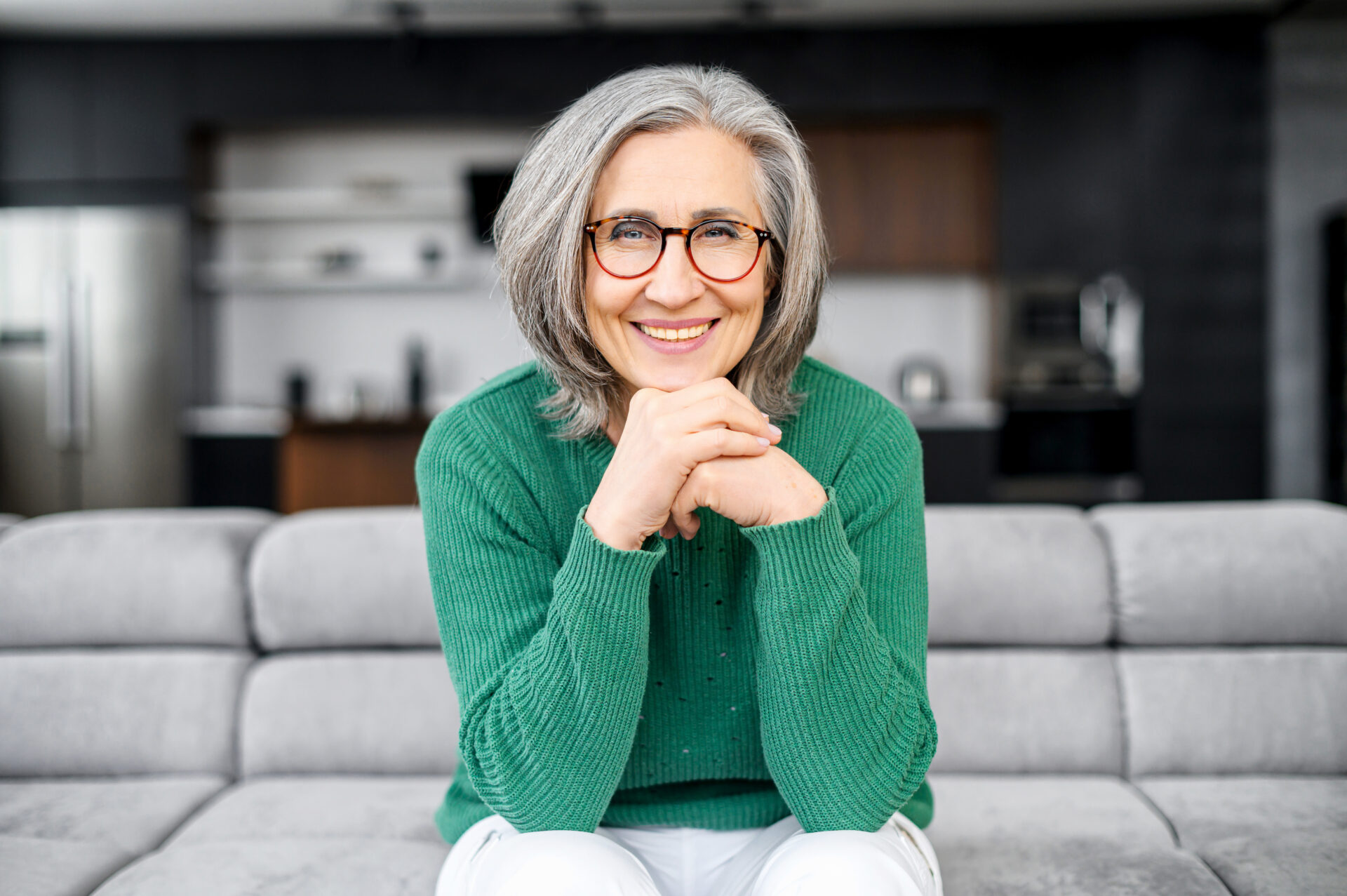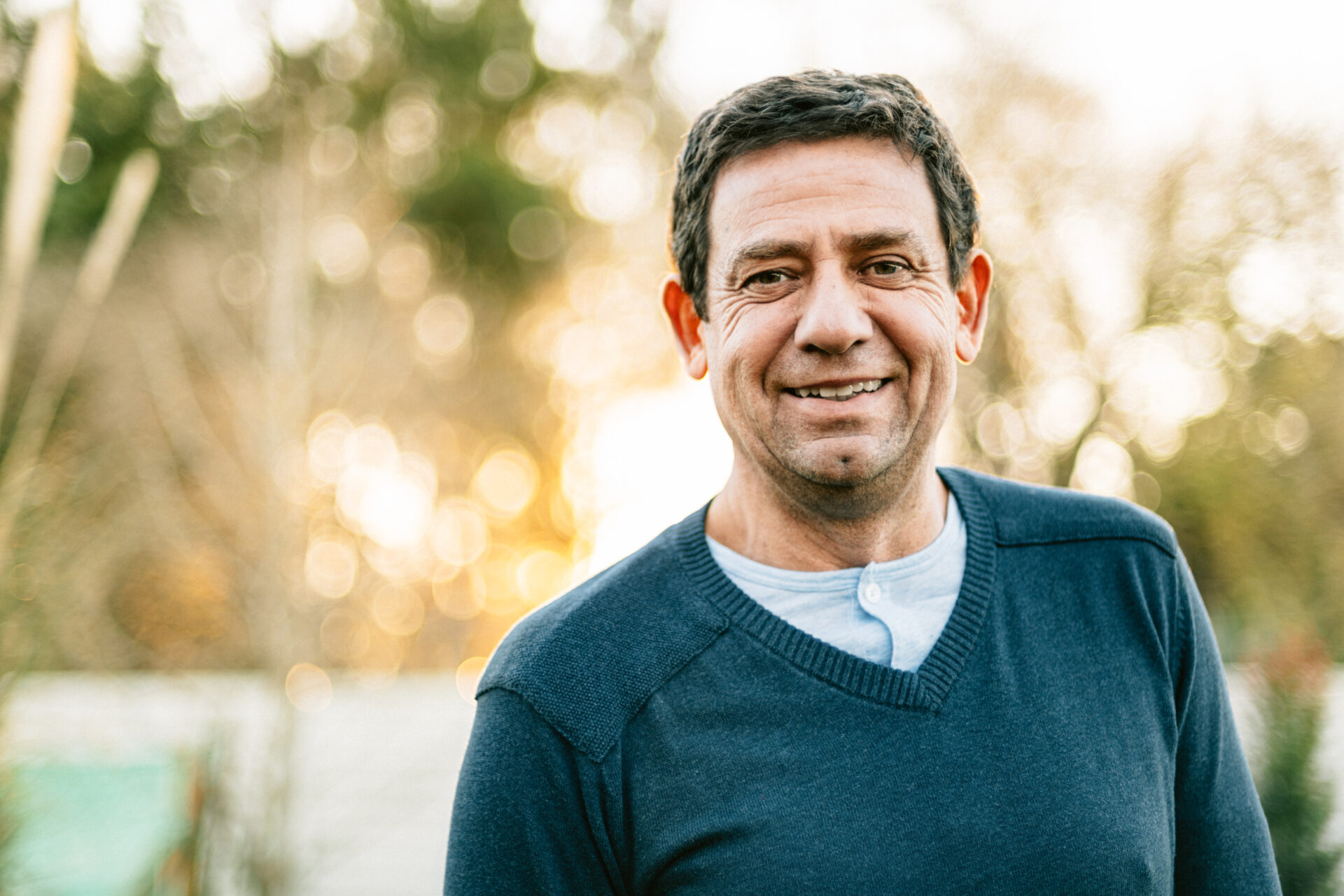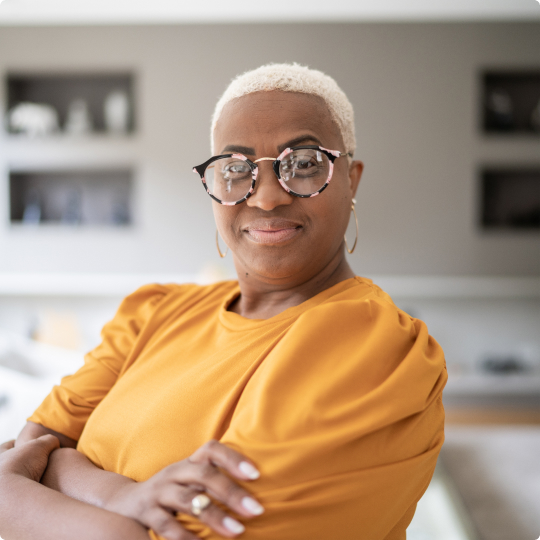 "I have been ordering my supplies via the order forms you send me and they have been arriving in plenty of time for me to use them promptly. In short, I have been very happy working with you and have recommended you to two other diabetics I know."
---
Linda C.
CCS Customer
"Incredibly kind staff made sure that my son had the equipment he needed on time. We are so thankful!"
---
Cassius D.
CCS Customer
"CCS Medical has been wonderful. My daughter was diagnosed with T1D. She got a Dexcom CGM and got a Tandem t-slim insulin pump. All of the representatives that we spoke to whenever we have had an issue with products have been great. They are always willing to listen, help solve problems, and ship more supplies."
---
Cailynn B.
CCS Customer
Looking for medical supplies? Check out our full product library.
Browse Products