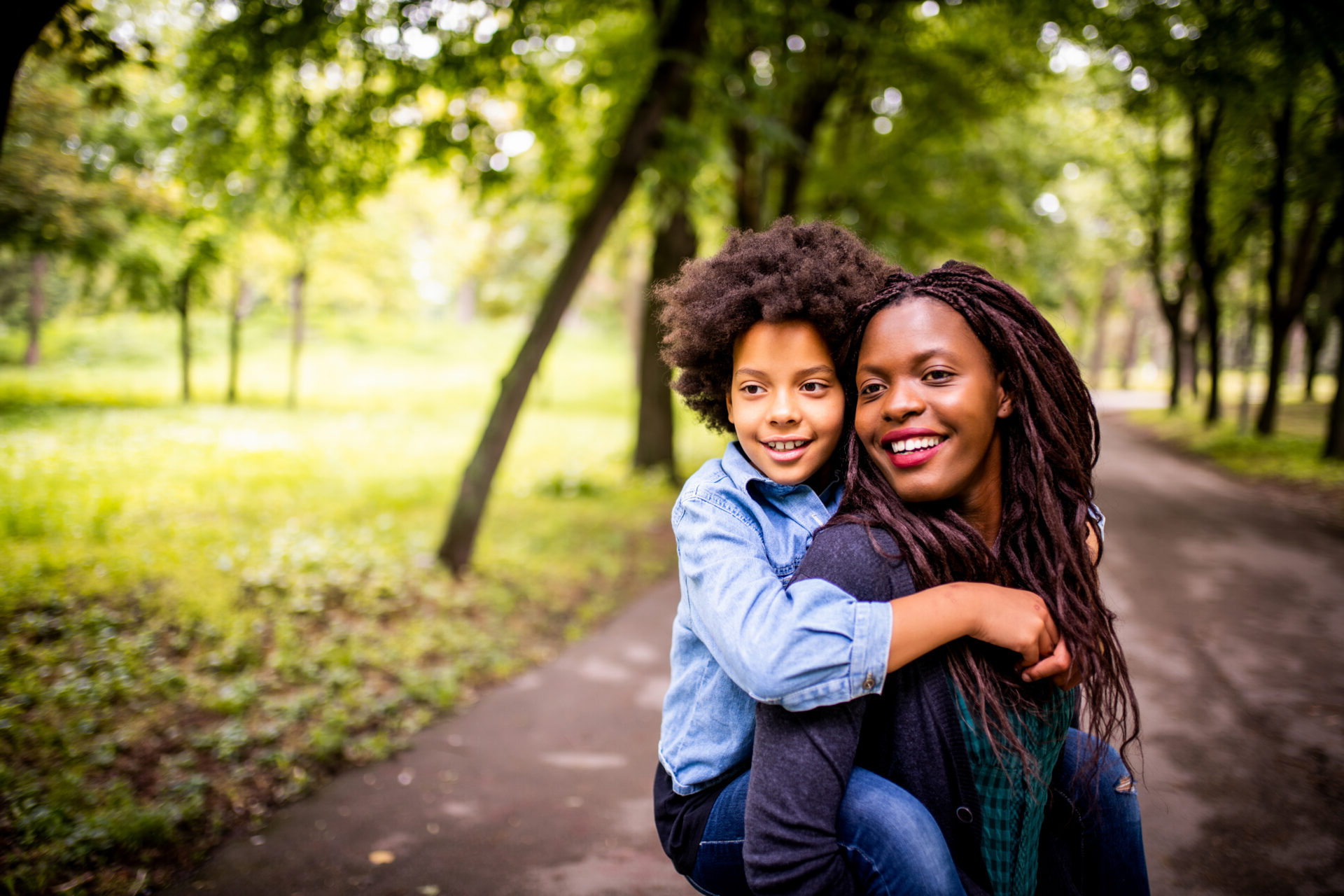 CCS | Health
Clinical Programs
LivingConnected®
A digitally connected care platform that combines supplies, education, monitoring & coaching.
LivingLinked™
Point-of-delivery engagement provides personalized product & clinical education for Insulin Pump & CGM users.
Clinical Monitoring & Coaching
Our easy-to-use, innovative platform offers a wide range of tools designed to prevent complications and enhance quality of life.
Smart biometric devices
24/7 live monitoring, intervention & coaching
Our clinicians work with patients in real time & intervene when levels are too low or too high
LivingConnected®
Device Education
A CDCES clinician engages members after CCS supplies a new Continuous Glucose Monitor and/or Insulin Pump, in order to provide:
Diabetes and device follow-up education and support
Clinical coaching by our team of Certified Diabetes Care & Education Specialists (CDCES)
Extended hours & weekend support by CDCES
LivingLinked®
Tired of paying for unengaged members?
It's time to try a CCS Health solution. Our easy-to-use, innovative platform features tools designed to prevent complications, reduce healthcare costs, and boost quality of life for individuals with diabetes.
Connect with Us
"Thank you for making the process of remembering when I need to order new supplies easy and efficient. Thank you for shipping orders on time. Thank you for letting me know when you are going to charge my credit card so I can be on the watch to see when my card is charged. I love my Dexcom system and greatly appreciate all you do to expedite and process my orders for supplies."
---
Glenn F.
CCS Customer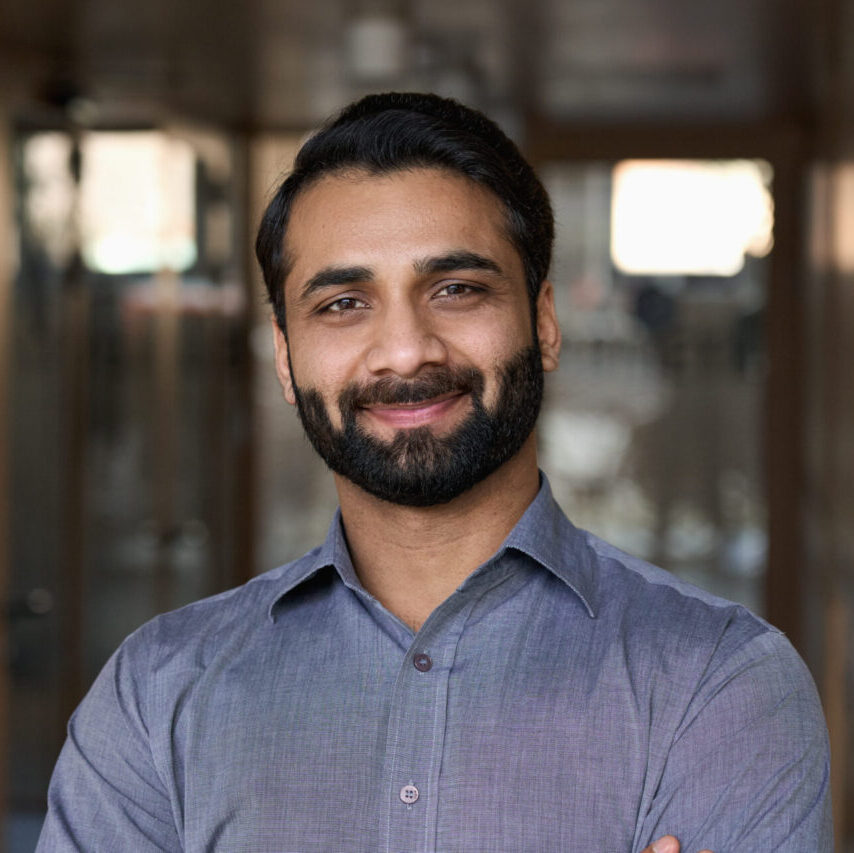 Interested in ordering products from CCS? See how easy it is.
Learn More

Interested in placing your first CCS order? It's simple.