"I was in the routine process of calling our LivingConnected patients. This patient never usually answered the phone, but somehow he picked it up this day. His blood glucose levels were consistently over 450 and living in 400-500 range for months. He was given oral medication that obviously was not working. I suggested that he consider going to an endocrinologist about using insulin. He did and over 3 months his blood sugars came into target range of 100-200. He religiously tested 6 or 7 times a day so I suggested a CGM. He asked his doctor. He was elated that these simple suggestions improved the way he felt with greater energy and motivation. He thanked me for doing this, but I reminded him that he did the work, I was the coach."
---
Diana T.
Registered Dietitian Nutritionist and Certified Diabetes Care and Education Specialist at CCS Health
What is LivingConnected®?
LivingConnected® is an evidence-based clinical program developed by CCS using decades of patient data to save you time and eliminate the guesswork in diabetes management. With smart biometric devices plus 24/7 monitoring, coaching, advice, education, and support—we're here whenever you need us.
Convenience at Your Fingertips
A digital health tool that offers all the solutions you need from the comfort of your home.
Chat with real health coaches, not bots
Diabetes supplies & equipment delivered to your door
Automated reminders when it's time to reorder
Learn More
A Personalized Care Model
Experienced certified educators are available for personalized coaching by phone with advice, support, and education whenever you need it.
A program designed with you in mind
One-on-one coaching provides the answers you need
Enrollment is simple and free through your health insurance
Learn More
Innovative Technology at Work
The future of diabetes wellness is technology that allows you to live a full, meaningful life.
24/7 monitoring via smart biometric devices
Our experts work with patients in real time and intervene when levels are too low or too high
Gain health insights through our proprietary technology
Learn More
How It Works
LivingConnected® is chronic collaborative care management at home.
Contact Our Enrollment Team
Our customer support specialists can help you set up your LivingConnected® account quickly and easily.
Receive Your Welcome Kit
After your account is set up, we'll send a Welcome Kit with all the supplies and equipment you need.
Talk With Our Clinical Specialists
A licensed clinician will call to answer any questions about the program or your new equipment and supplies.
What LivingConnected® members are saying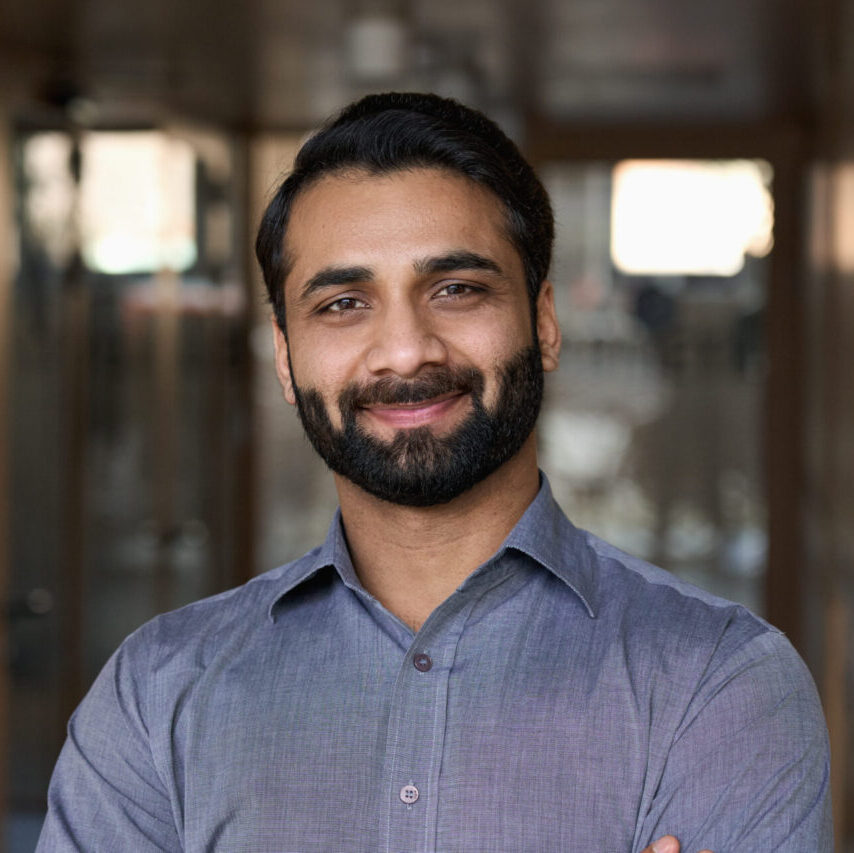 "Thank you for making the process of remembering when I need to order new supplies easy and efficient. Thank you for shipping orders on time. Thank you for letting me know when you are going to charge my credit card so I can be on the watch to see when my card is charged. I love my Dexcom system and greatly appreciate all you do to expedite and process my orders for supplies."
---
Glenn F.
CCS Customer
Interested in placing your first CCS order? It's simple.
Learn More

Looking for medical supplies? Check out our full product library.