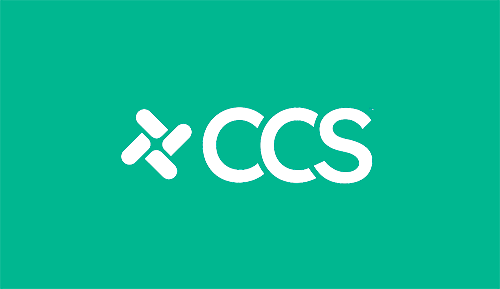 August 9, 2023
Medtronic MiniMed™ 780G system
The only system with meal detection technology* that provides automatic adjustments and corrections† to sugar levels every 5 minutes§
July 26, 2023
iLet Bionic
ILet Bionic Pancreas- The iLet is an automated insulin delivery system that reduces the need to make decisions about your...
July 26, 2023
Omnipod®5
Tubeless, automated insulin delivery Helps keep you in range during the day and at night No multiple daily injections, tubes,...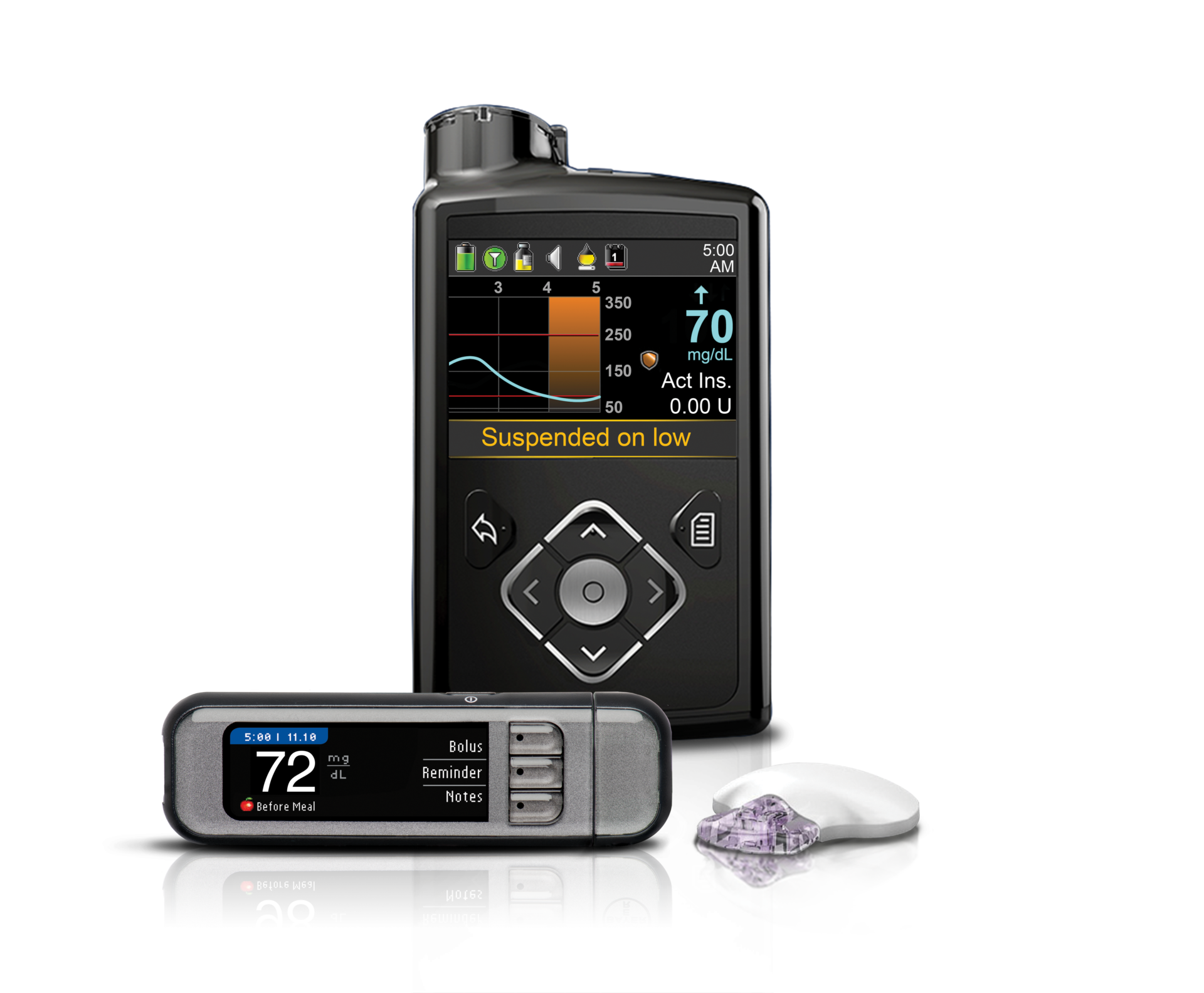 May 31, 2022
Medtronic MiniMed TM 630G Insulin Pump System
The MiniMed TM 630G Insulin Pump System is a complete solution designed for advanced diabetes control. Waterproof design with a user-friendly color...
May 31, 2022
Insulet Omnipod® Insulin Pump
Omnipod® is a completely tubeless system containing an internal reservoir, insertion components and pumping mechanism in one pod. Delivers insulin...
May 31, 2022
Tandem Diabetes Care® t:slim X2 TM Insulin Pump
Enjoy more freedom managing diabetes with the t:slim X2 TM insulin pump, which hosts many advanced features for today's modern world. No...