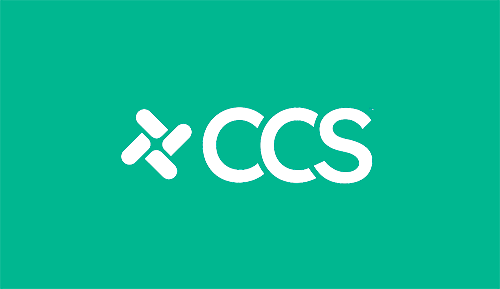 August 8, 2023
Exercise and Diabetes: How Physical Activity Can Help You Manage Your Condition
Exercise is an important part of managing diabetes. It can help keep blood sugar levels in check, lower the risk...
August 2, 2023
Healthy Hydration
As the summer temperatures rise, proper hydration is critical for those living with diabetes. Sugar-sweetened beverages (SSBs) are fan-favorites in...
July 5, 2023
Carbs: A Guide to the Good and the Bad
Carbohydrates are an important part of a healthy diet, but not all carbs are created equal. There are two kinds...
January 19, 2022
Healthy Weight: How much should I weigh?
This is the time of year when many people are focused on losing weight. Not coincidentally, Jan. 18-22 is Healthy...