The CCS Patient Experience
With CCS, you don't just buy a product. We provide an additional dimension of care to help keep you safe, healthy, and in control.
Simplification
We demystify the complex world of diabetes management, empowering patients to take control of their care.
A human touch
Real human beings help guide patients with what they need to know and do for optimal outcomes.
Peace of mind
Individuals managing diabetes no longer have to worry if they'll have what they need when they need it.
Smart technology
Insights gained through proprietary technology enhance person-to-person engagement.
Clinical guidance
Diabetes management advice provided by certified professionals.
One place for all
Patients can manage their diabetes care, no matter where they are in their journey.

What Our Patients Say About Us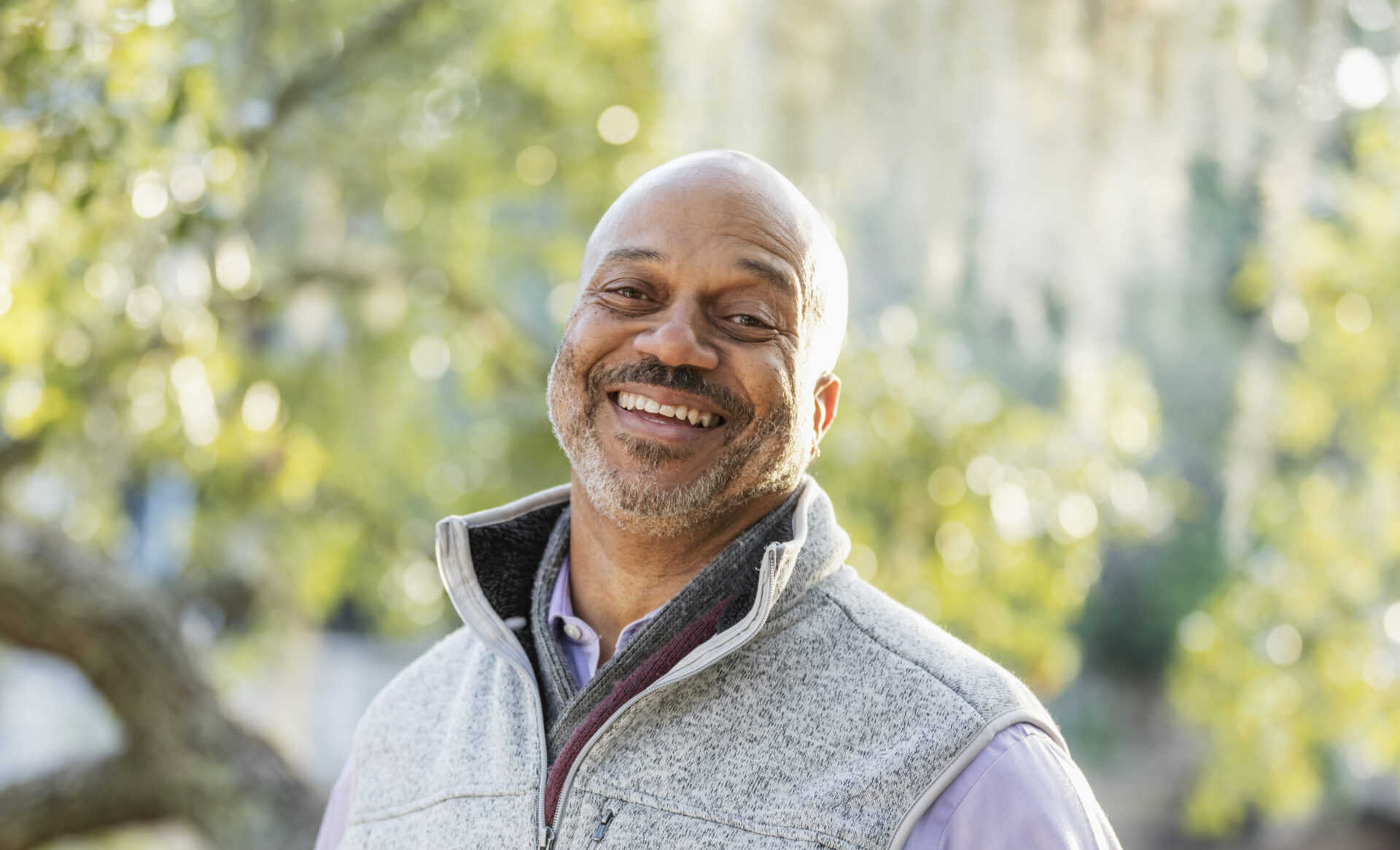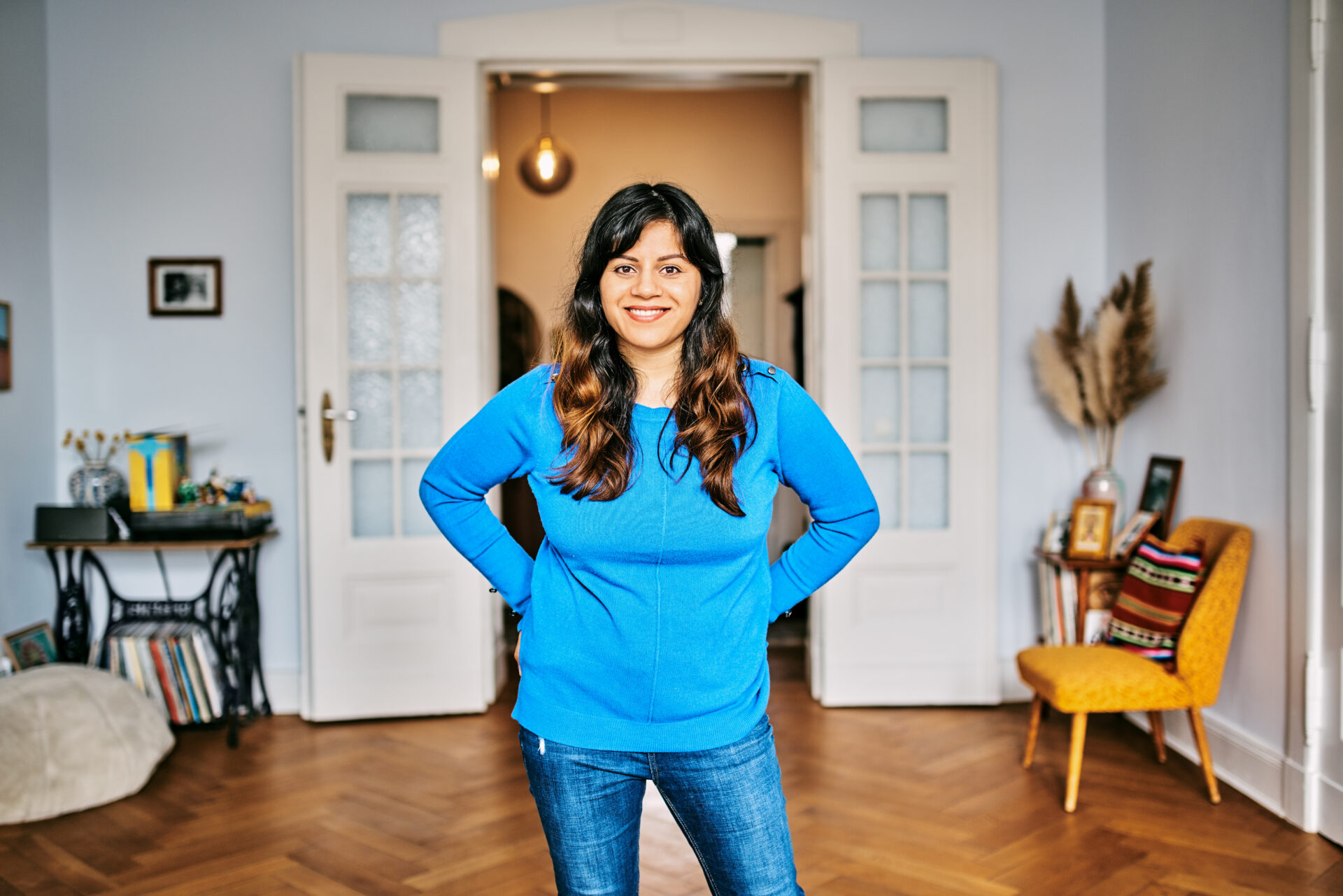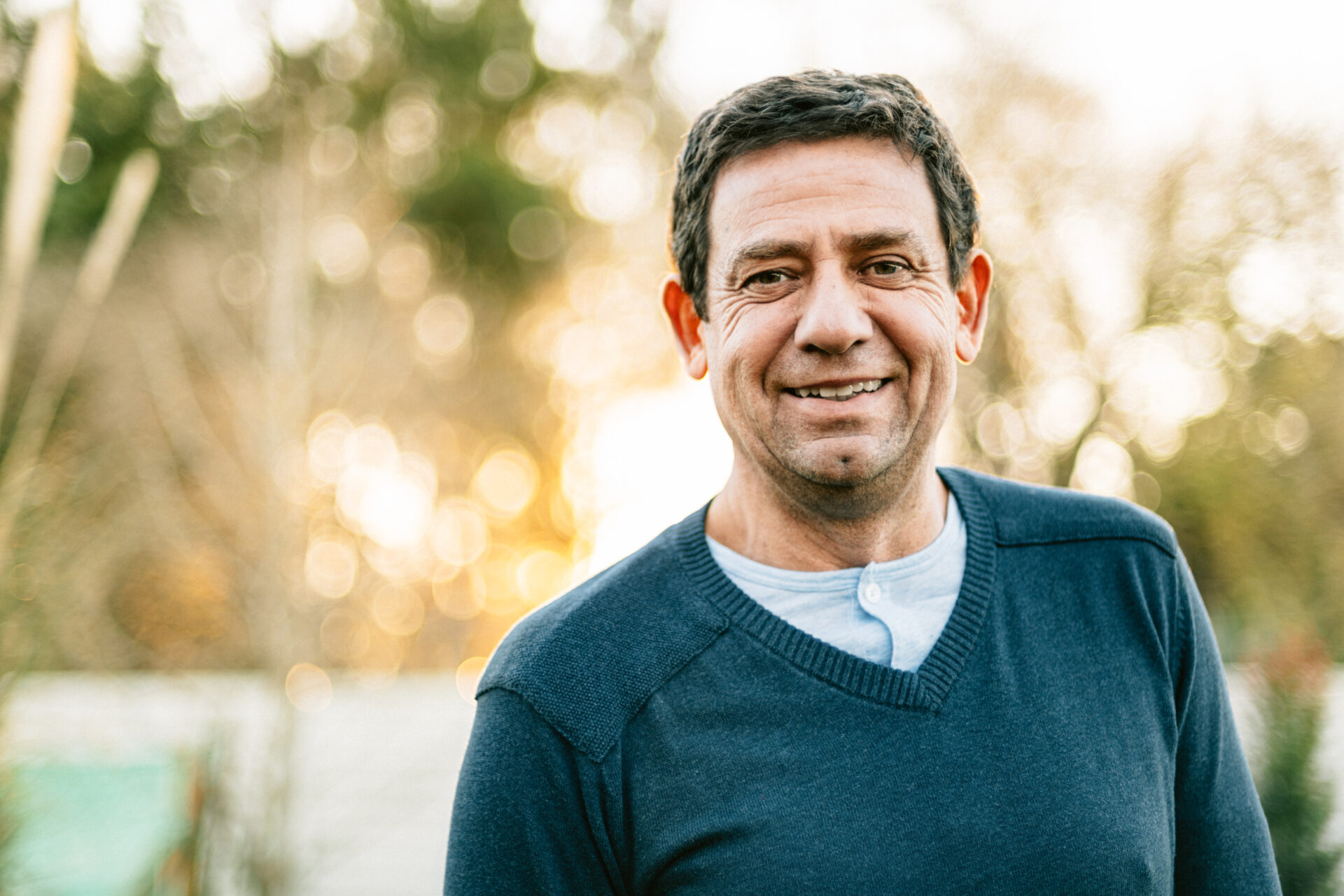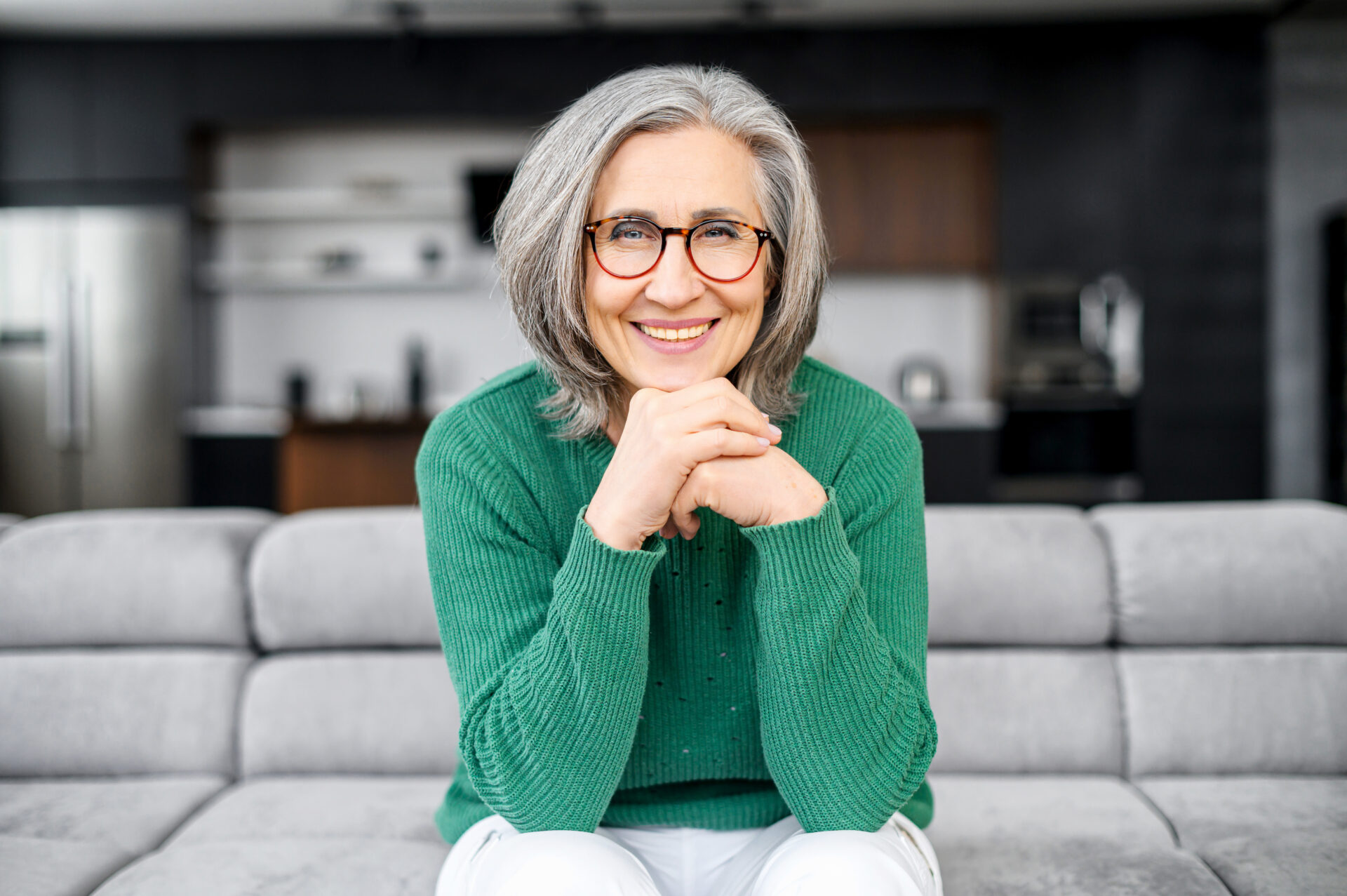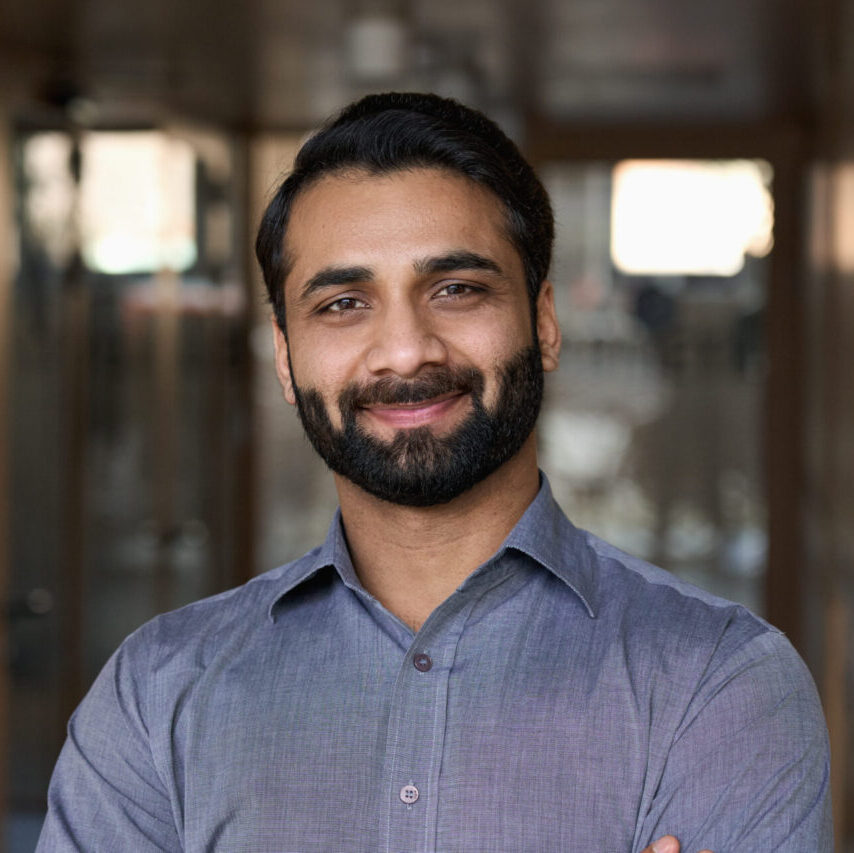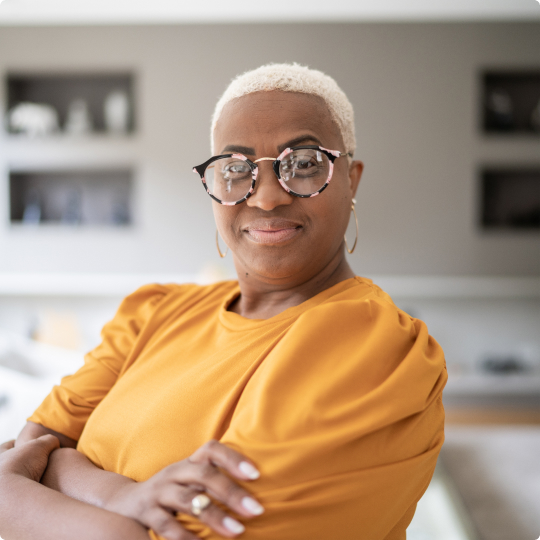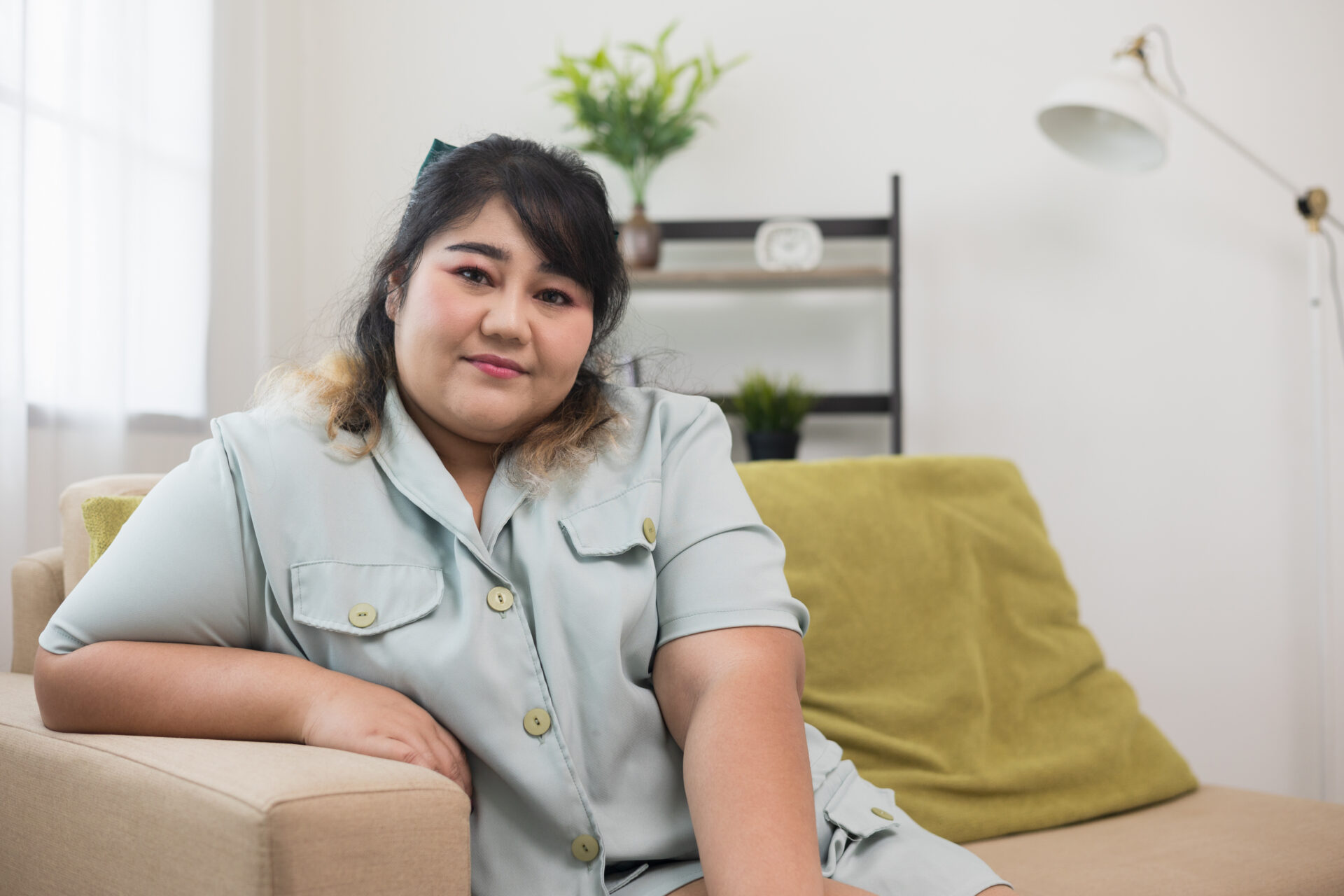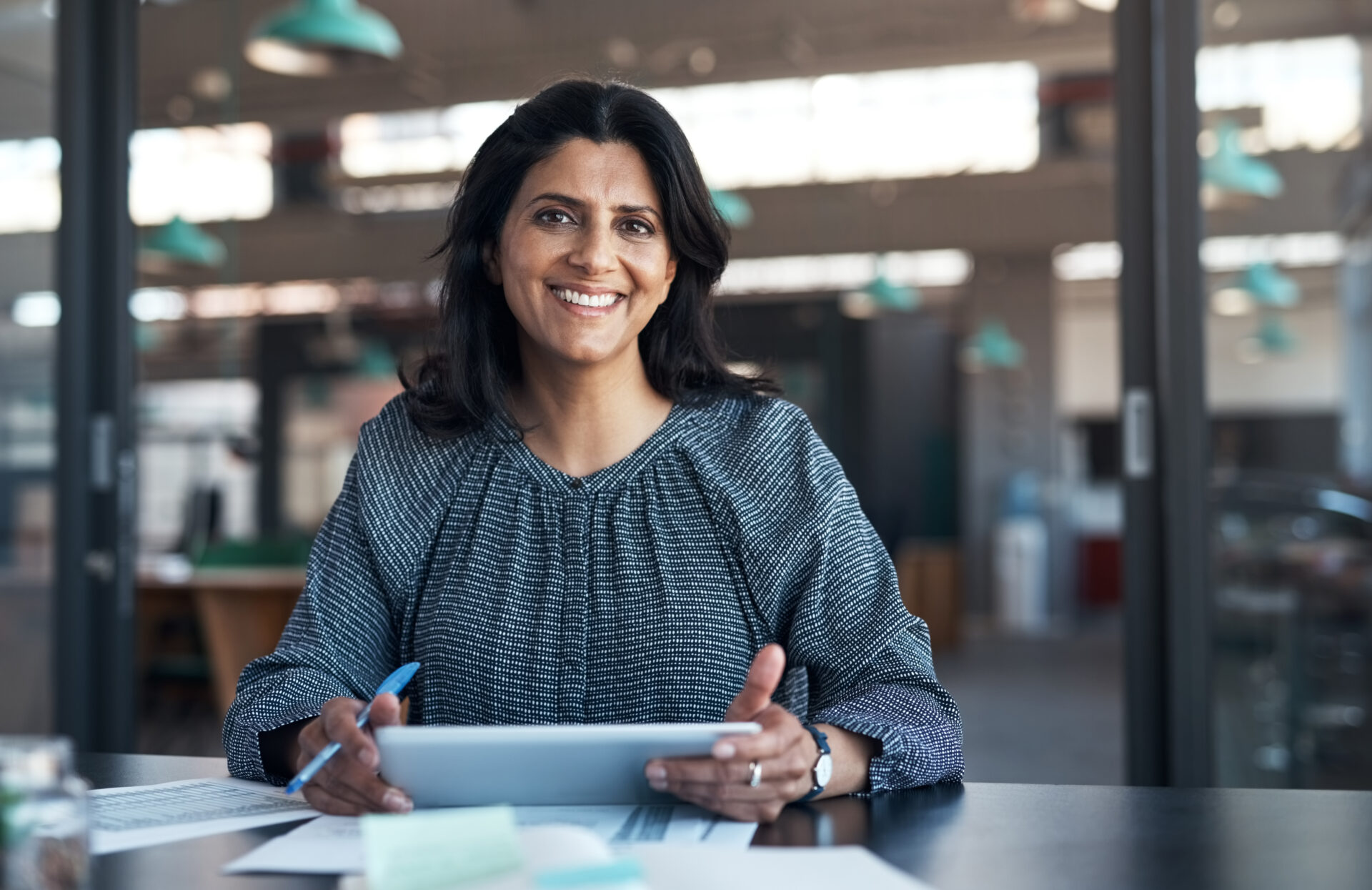 "CCS Medical makes reordering my diabetes supplies a breeze. I am sent a reminder when a new order is due. I fill out the questionnaire and my supplies are delivered before I run out. Keep up the great work. Thank you!"
---
Charles G.
CCS Customer
"I am blessed to be wearing and using my little Tattletale. My A1C dropped approximately 6 points since wearing my little blessing it as it keeps me on my toes. Poking my fingers was non-negotiable as the pain was horrific.  Now, I finally know my numbers, and know it will squeal on me if I cheat too much. I am beyond grateful and your team keeps me in stock with my 14 day patch."
---
Mary H.
CCS Customer
"Incredibly kind staff made sure that my son had the equipment he needed on time. We are so thankful!"
---
Cassius D.
CCS Customer
"I have been ordering my supplies via the order forms you send me and they have been arriving in plenty of time for me to use them promptly. In short, I have been very happy working with you and have recommended you to two other diabetics I know."
---
Linda C.
CCS Customer
"Thank you for making the process of remembering when I need to order new supplies easy and efficient. Thank you for shipping orders on time. Thank you for letting me know when you are going to charge my credit card so I can be on the watch to see when my card is charged. I love my Dexcom system and greatly appreciate all you do to expedite and process my orders for supplies."
---
Glenn F.
CCS Customer
"CCS Medical has been wonderful. My daughter was diagnosed with T1D. She got a Dexcom CGM and got a Tandem t-slim insulin pump. All of the representatives that we spoke to whenever we have had an issue with products have been great. They are always willing to listen, help solve problems, and ship more supplies."
---
Cailynn B.
CCS Customer
"I used the patient portal and it was easy. I changed some things and got a call from a wonderful person to make sure I meant to do that. I shouldn't have and she helped me understand why and it was such a great interaction with customer service I've ever had!"
---
Christine S.
CCS Customer
"Everyone treated me with respect and guided me through the whole process since this was my first order after my ileostomy surgery. Thanks to all I talked with as you all were so kind and patient with me."
---
Michele R.
CCS Customer
We accept Medicare, Medicaid, and most major insurance plans.
Insurance can be difficult to understand, but we can help. It's our specialty!
Check My Coverage
Interested in partnering with us?
CCS partners with payors, manufacturers and employers to enhance care outcomes for populations living with chronic conditions.
About CCS
Our Mission
CCS offers high-quality products and equipment combined with education, monitoring and coaching to improve care outcomes and reduce acute episodes. With this collaborative care approach, we are redefining patient care at home.
About Us
leadership
Meet the Team
CCS began as a small business in 1994. Today, we're one of the country's leading medical suppliers, using our decades of experience to streamline care and improve outcomes for populations living with diabetes. Meet the CCS leaders who are reshaping chronic care management at home.
About Us
careers
Work With Us
CCS is always looking for exceptional people to join our successful team. We are committed to a diverse workforce and culture which respects and values individual differences as well as outstanding performance.
View Job Opportunities
Customer support specialists are ready to assist you with orders, product questions, and more.
Contact Us